The name of the residence comes from the old traces of an 'Aloni', the area where the locals Greeks were producing flour and bread. The beautiful shapes of these old traces, the traditional stone walls and the amazing view to the Aegean Sea are the main inspiration sources of this beautiful residence.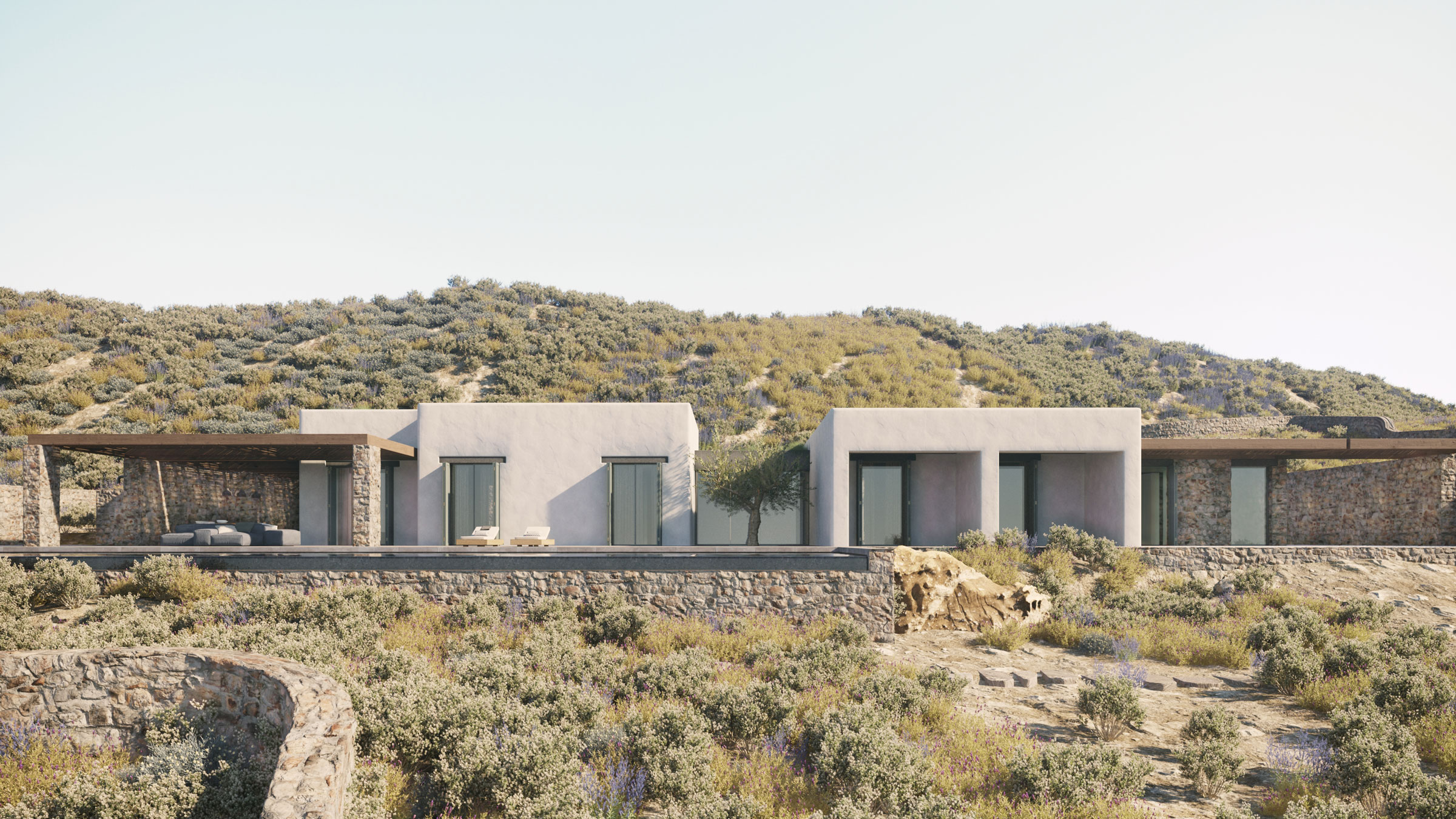 Living in Greece means continues celebration of sensations and feelings, a permanent interaction with natural beauty and richness of the region, a modern dialog between past and present. Summer in Greece means outside.
In cooperation and interaction with the residence's owners, PEOPLE designed a wonderful building in which every visitor has a permanent interaction with natural beauty and richness of the region, celebrates all his sensations and feelings… experiences the Greek way of living.
The main design objective of this villa was the perfect balance between inside and outside, light and shadow, built environment and nature with absolute respect to Greek way of living. Villa 'ALοni' pays homage to the local heritage through the use of traditional and locally-sourced materials, indigenous planting and design principles… in addition the protection of the strong winds is another crucial element for the residence design.         
The dominant feeling of each visitor of the house is the feeling of freedom and openness. The living space is open to the external deck creating a seamless transition between inside and outside. The pool is located at the same level in front of the main living spaces in among the rocks and the natural landscape.
The design and the architecture of these properties is fully aligned with the region's traditional architectural patterns.
Sustainable design principles are at the heart of the architectural approach, ensuring that the residence is not only energy efficient, but also helps regenerate the landscape. Built from natural, sustainable materials, the rich organic palette creates a seamless relationship between the buildings and the landscape.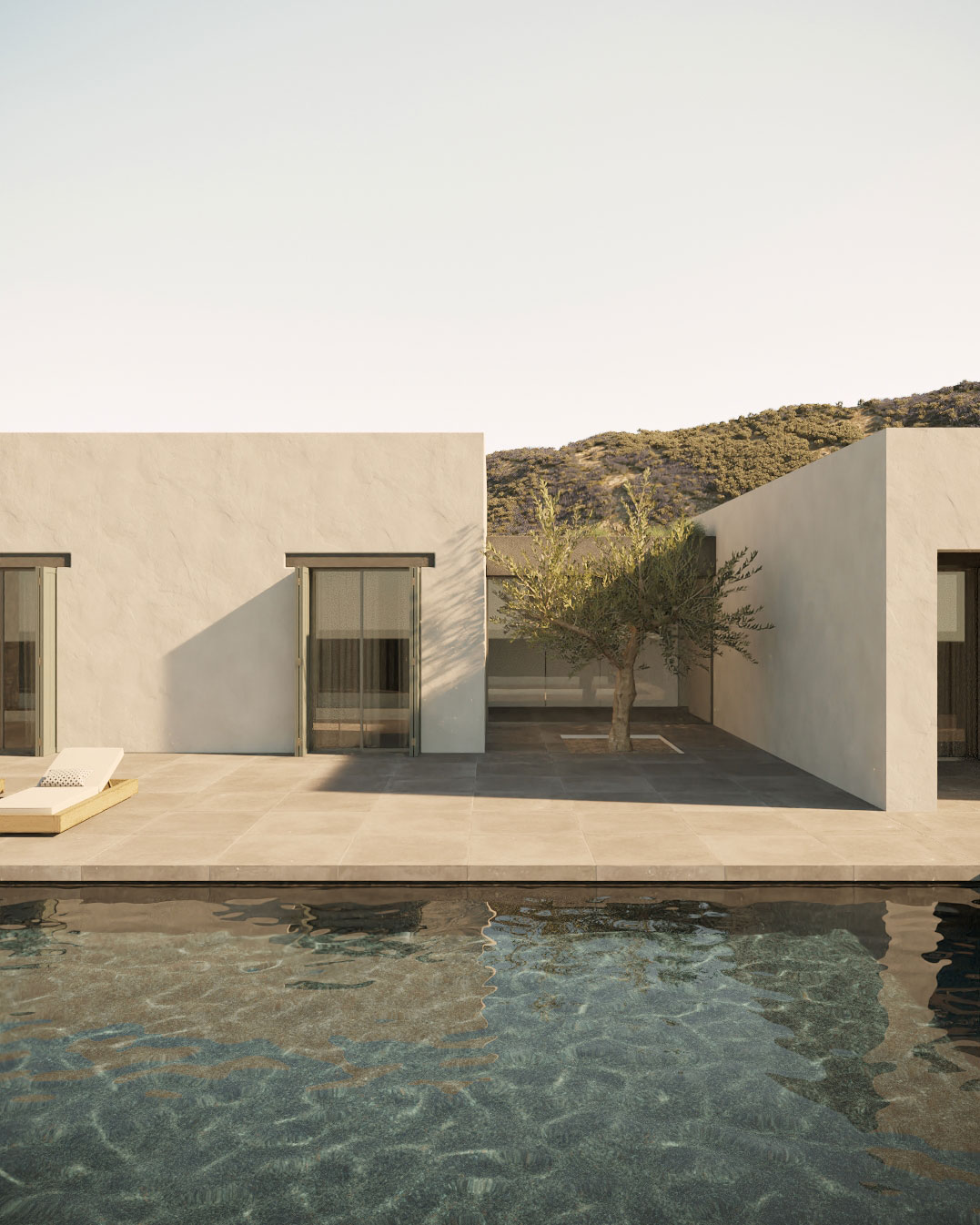 © Copyright 2023 PEOPLE, All rights reserved
Privacy Policy|Terms and Services