Villa Lemano is located in Messini, on a wonderful beach front plot. The sandy beach and the low Mediterranean plants make the feeling unique. The openness of the site, the feeling of freedom, the plot's orientation and the wonderful earthy tones were the main inspirational sources.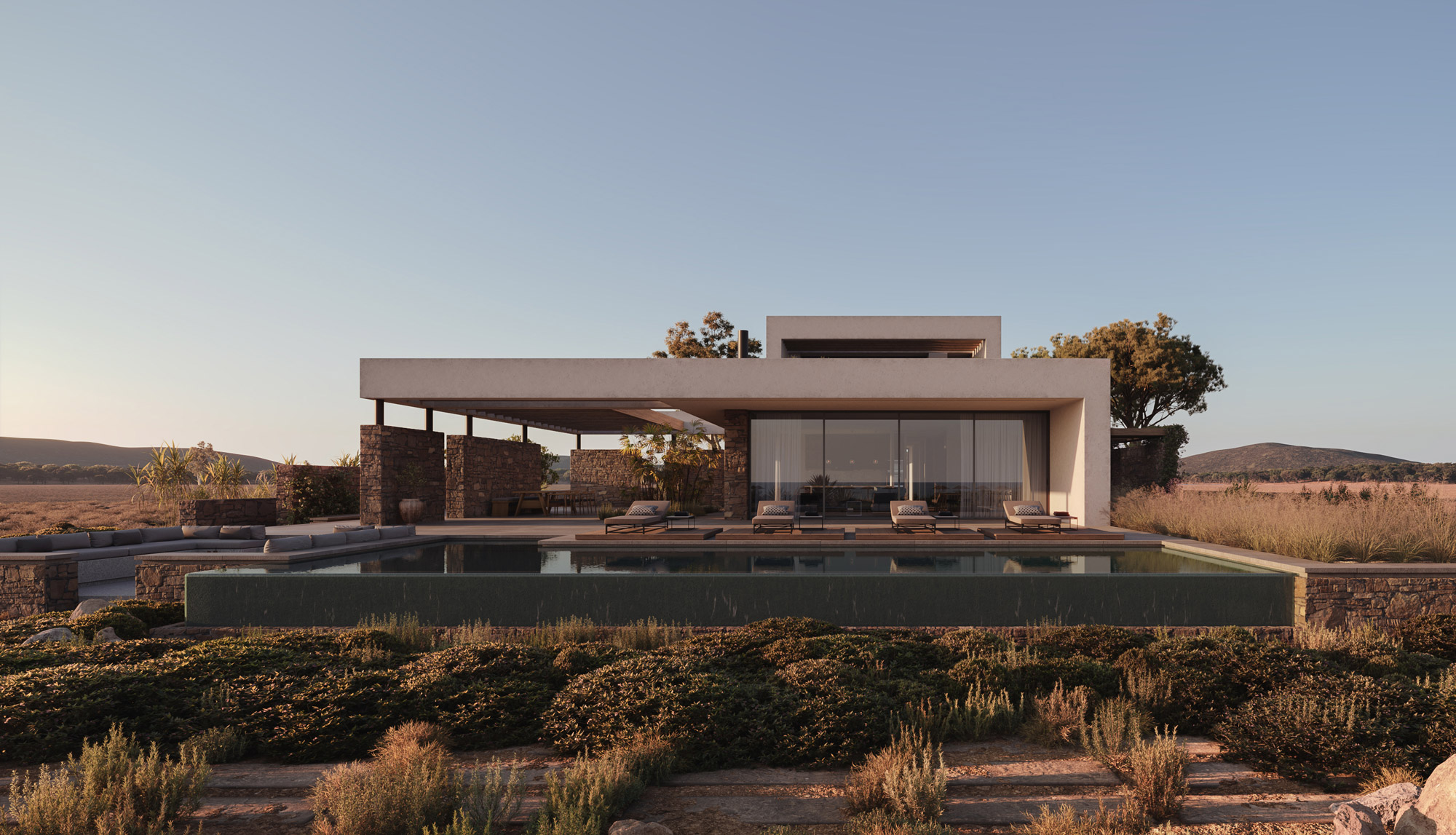 The main design objective of this villa was the perfect balance between inside and outside, open and close, light and shadow, built environment and nature with absolute respect to Greek way of living. Villa 'Lemano' pays homage to the local heritage through the use of traditional and locally sourced materials, indigenous planting and design principles… The seamless transition between inside and outside, the alternations between light and shadow shaping a warm multifunctional space for entertainment, relaxing, socialization, body and mind recreation reflecting the Greek way of living.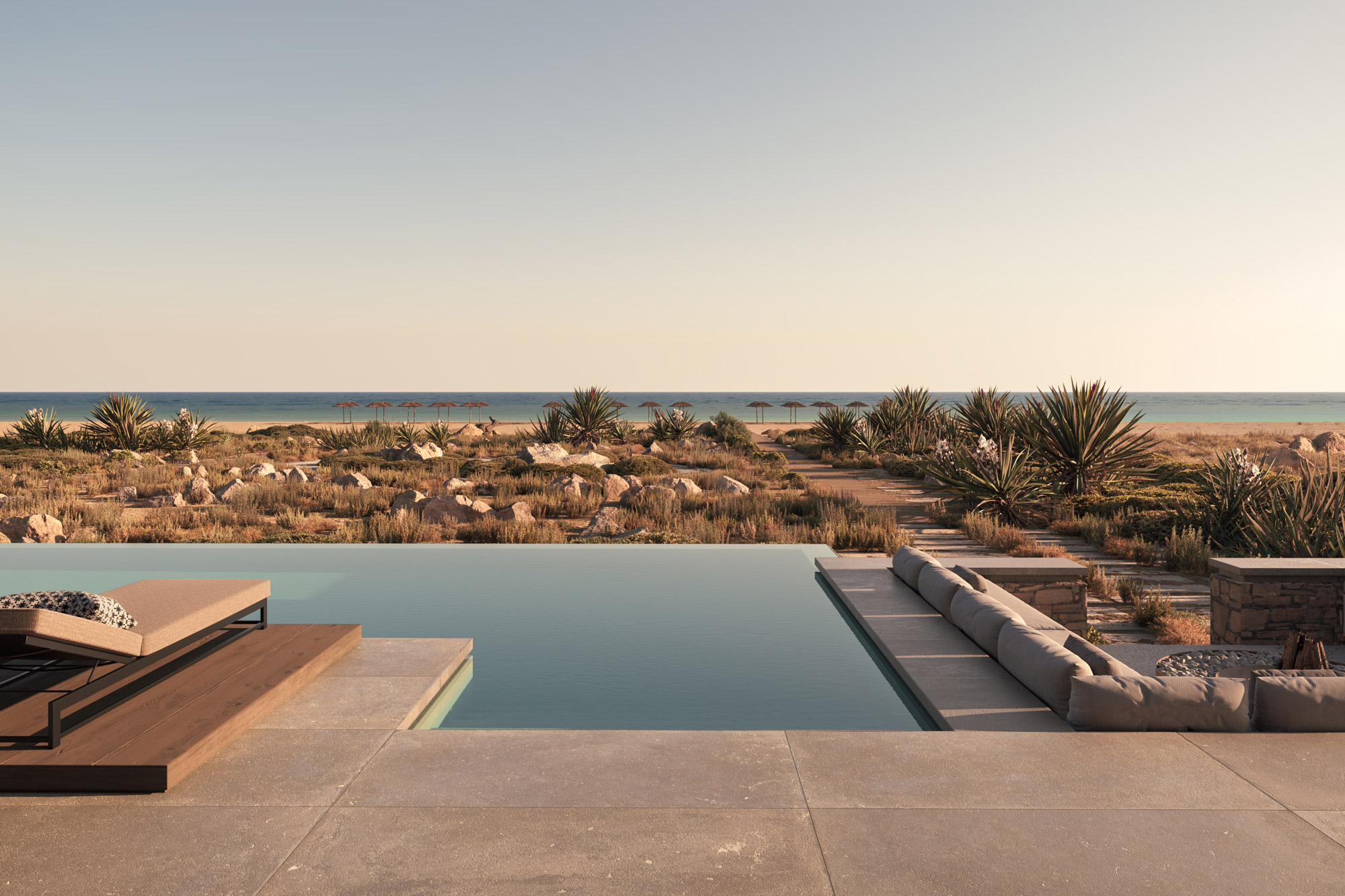 The two stories building integrates the family needs and the desires. The main living spaces are hosted on the ground floor. The living space is open to the external deck creating a seamless transition between inside and outside. The large infinity pool is located in front of the internal and external sitting areas maximizing the sensations and the total experience. On the first floor there is a master bedroom with a wonderful sitting area with an uninterrupted view to the sea. A beautiful path, formulated by wooden sticks, drives the visitors to the beach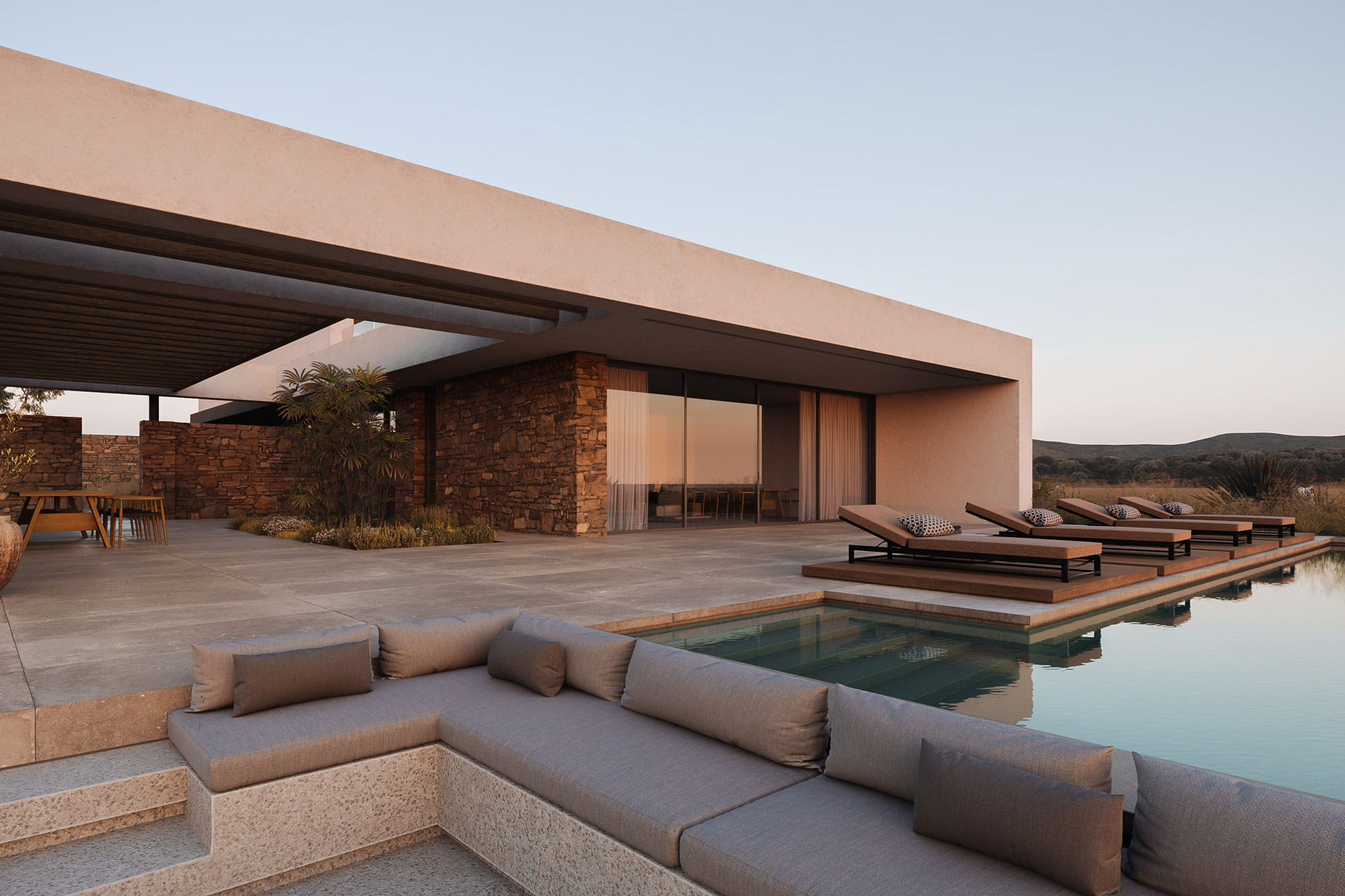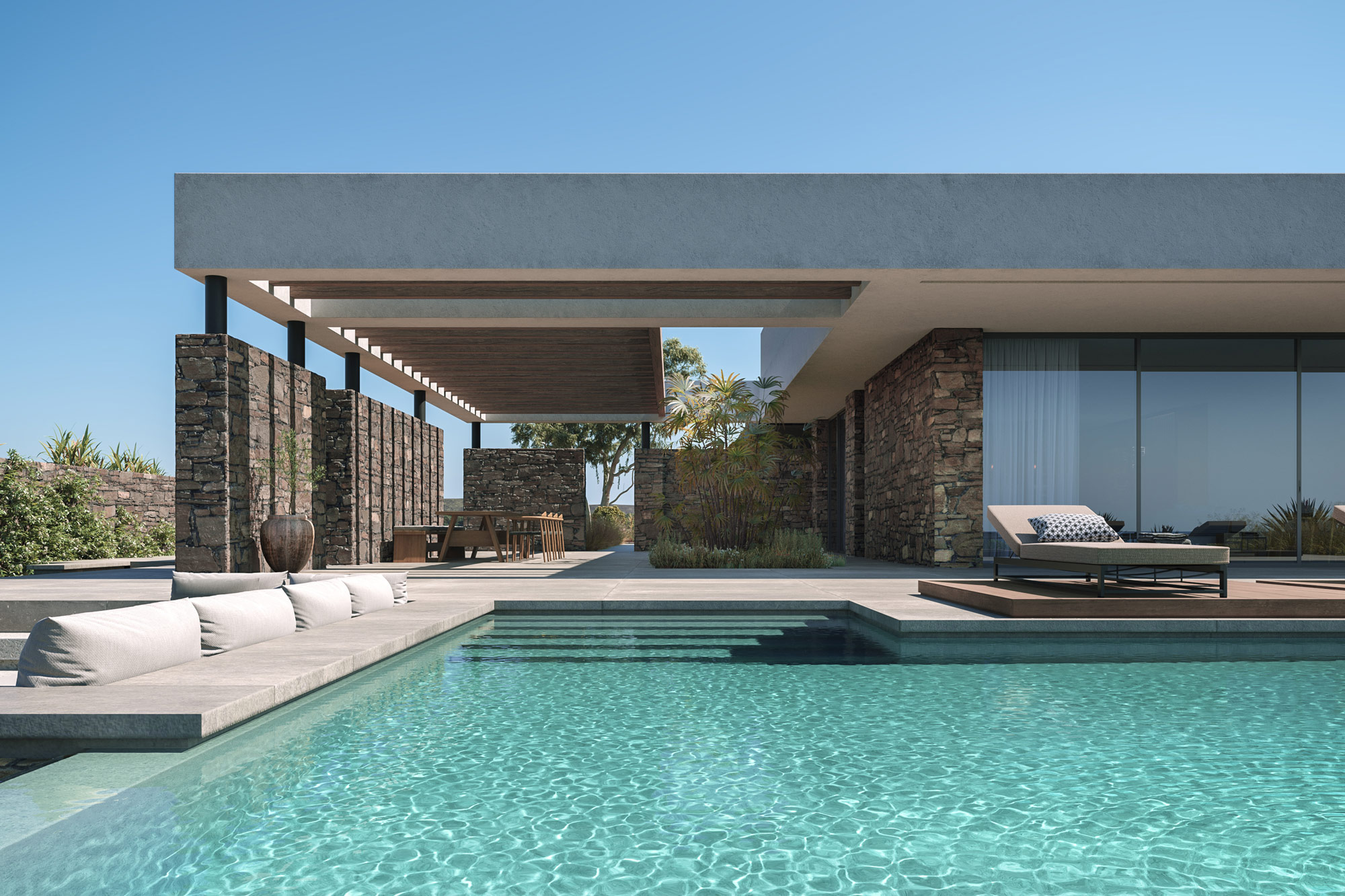 Sustainable design principles are at the heart of the architectural approach, ensuring that the masterplan is not only energy efficient, but also helps regenerate the landscape. Built from natural, sustainable materials, the rich organic palette creates a seamless relationship between the buildings and the landscape.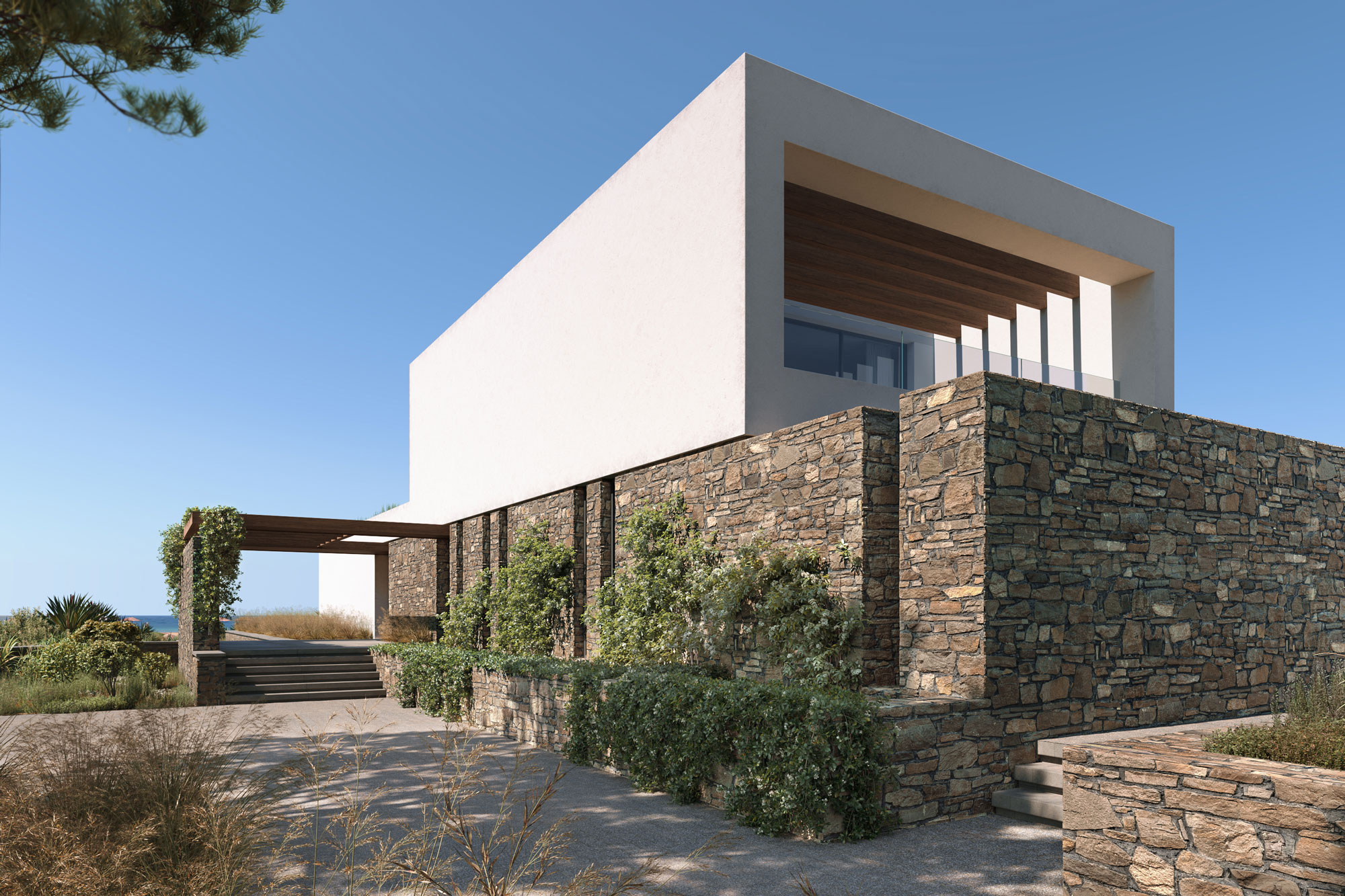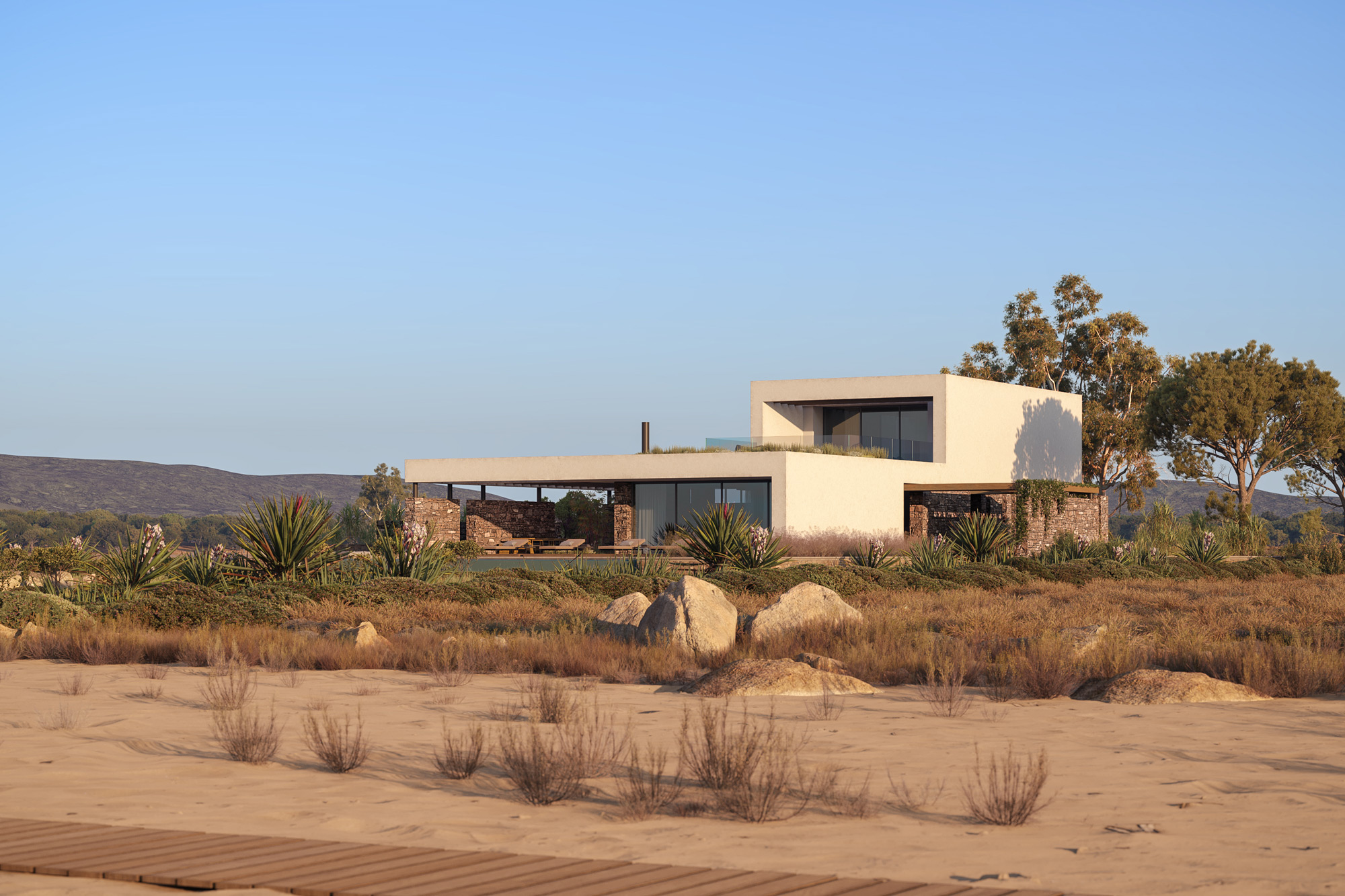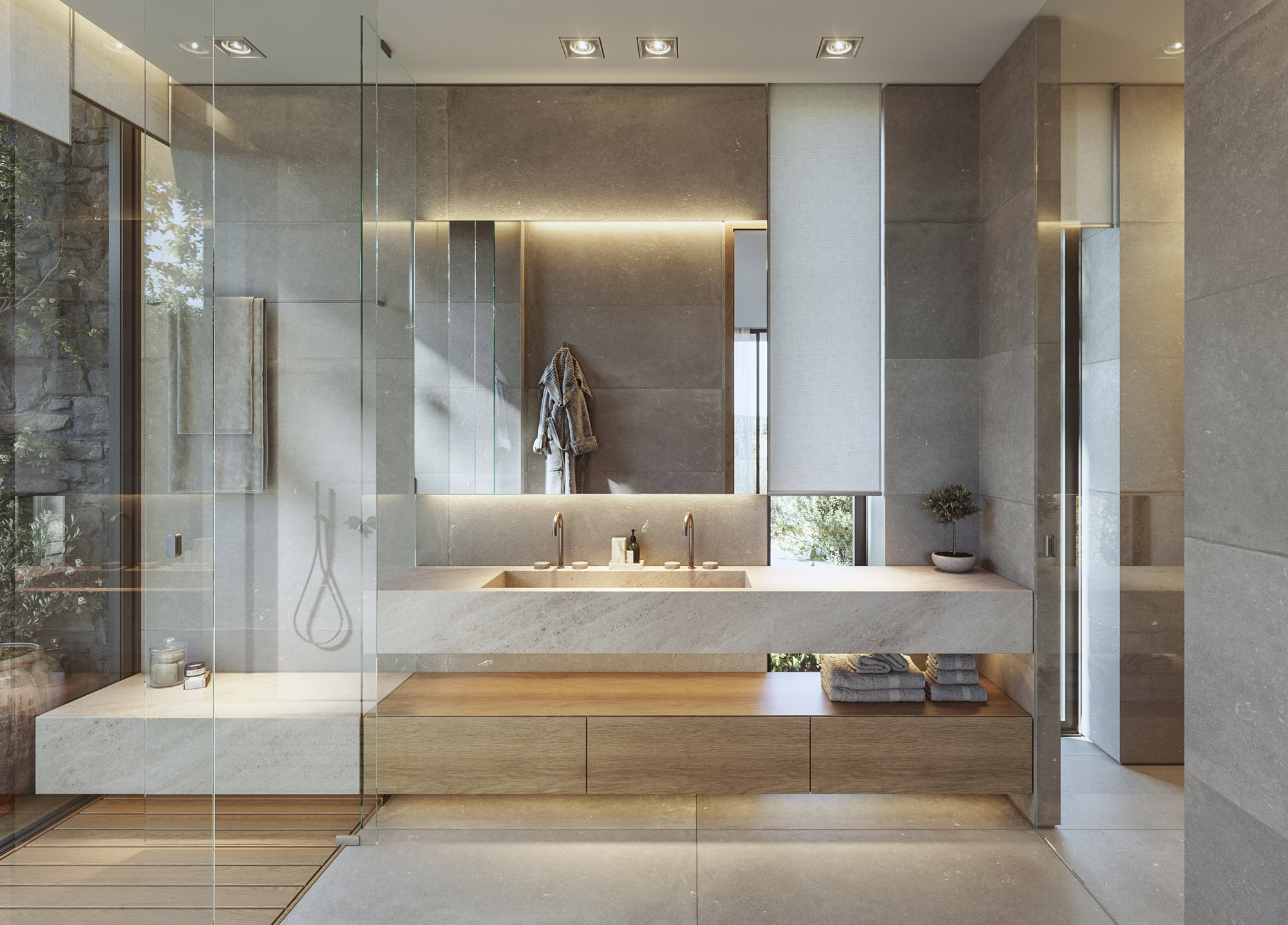 © Copyright 2023 PEOPLE, All rights reserved
Privacy Policy|Terms and Services