Structural Engineer: P. Makris
Location: Kifisia | Attica
KifisiaSmartFlats is a unique boutique apartment complex located in the heart of Kifissia, in one of the most beautiful and green neighborhoods, will redefine the standards οf contemporary city living.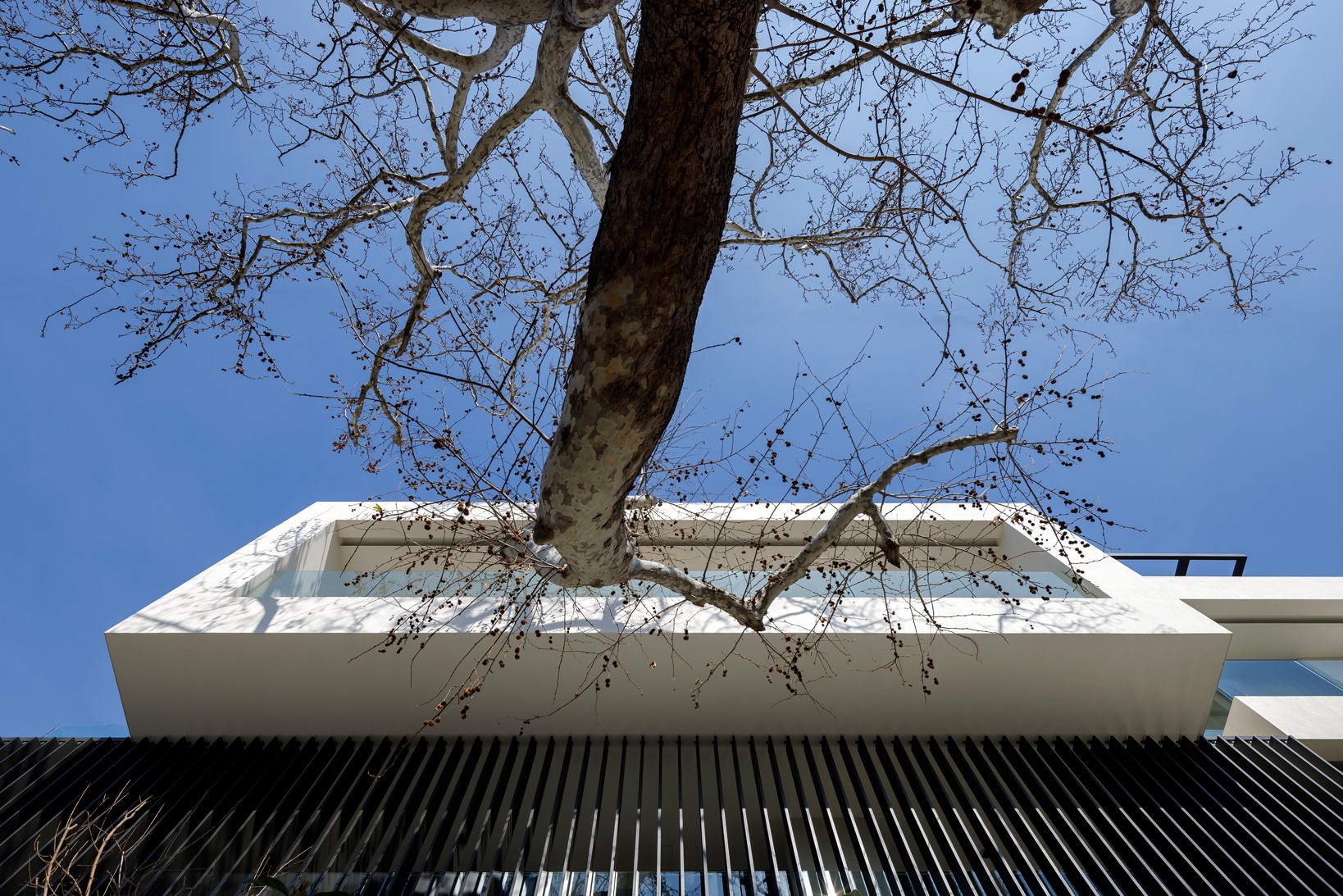 The exceptional design of the complex, its unique location, its special features and spaces, its excellent materials and finishes, amenities and equipment make up an exceptional home design tailored made to the particular needs and desires of its owners.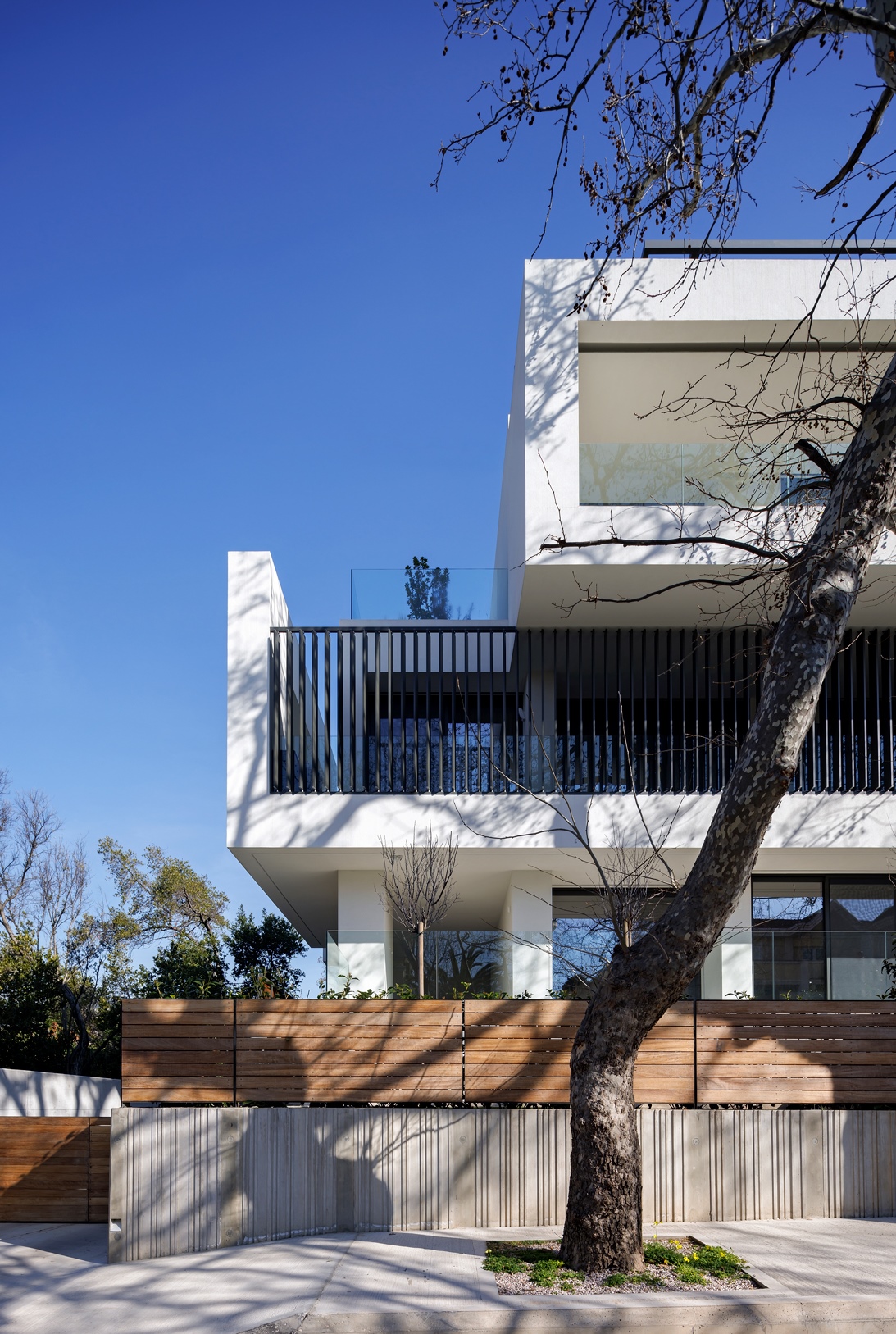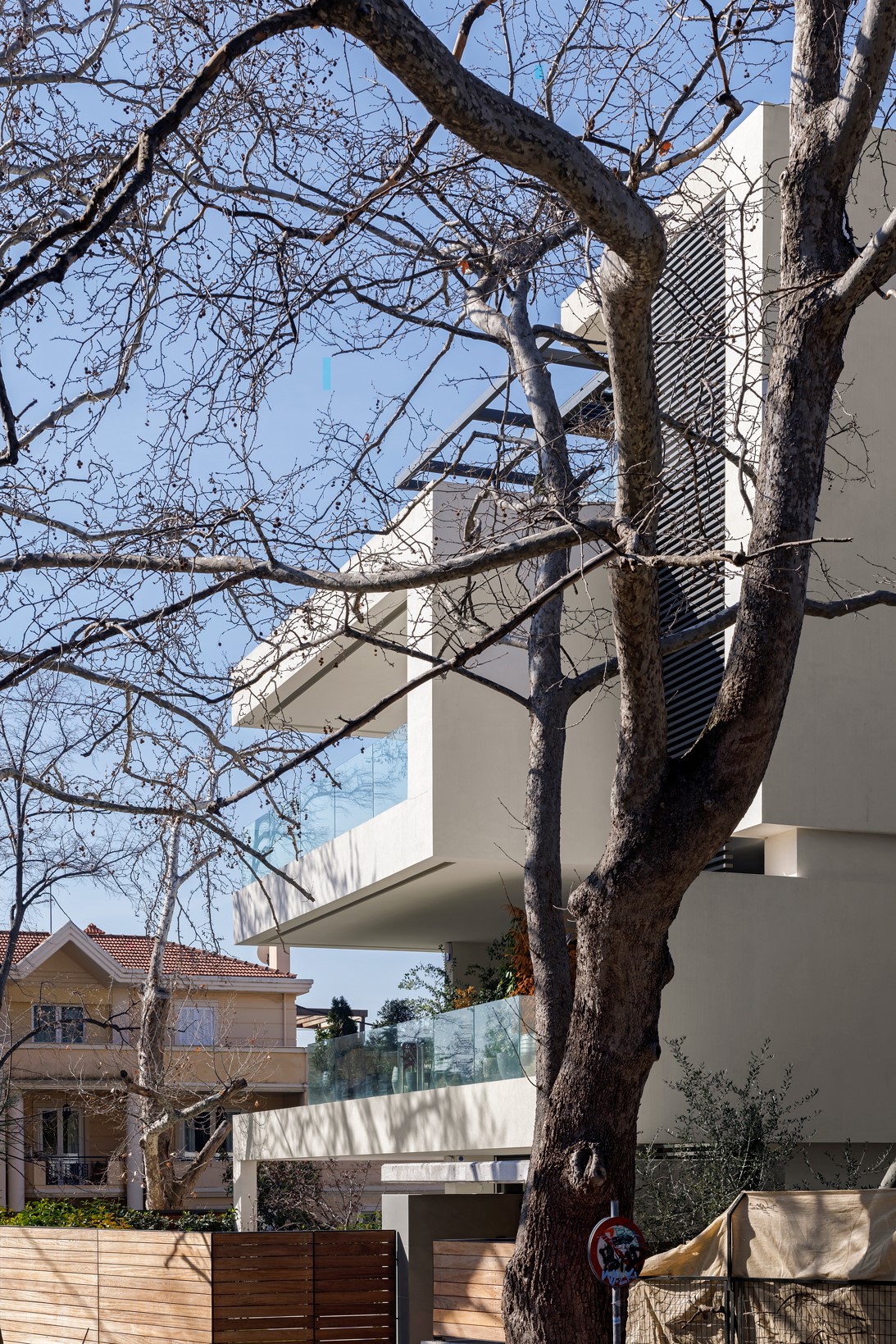 KifisiaSmartFlats is an outstanding collection of 3 inspired smart flats. Each apartment has its own unique character and special features, giving its owners the possibility to choose the one that best suits their unique lifestyle.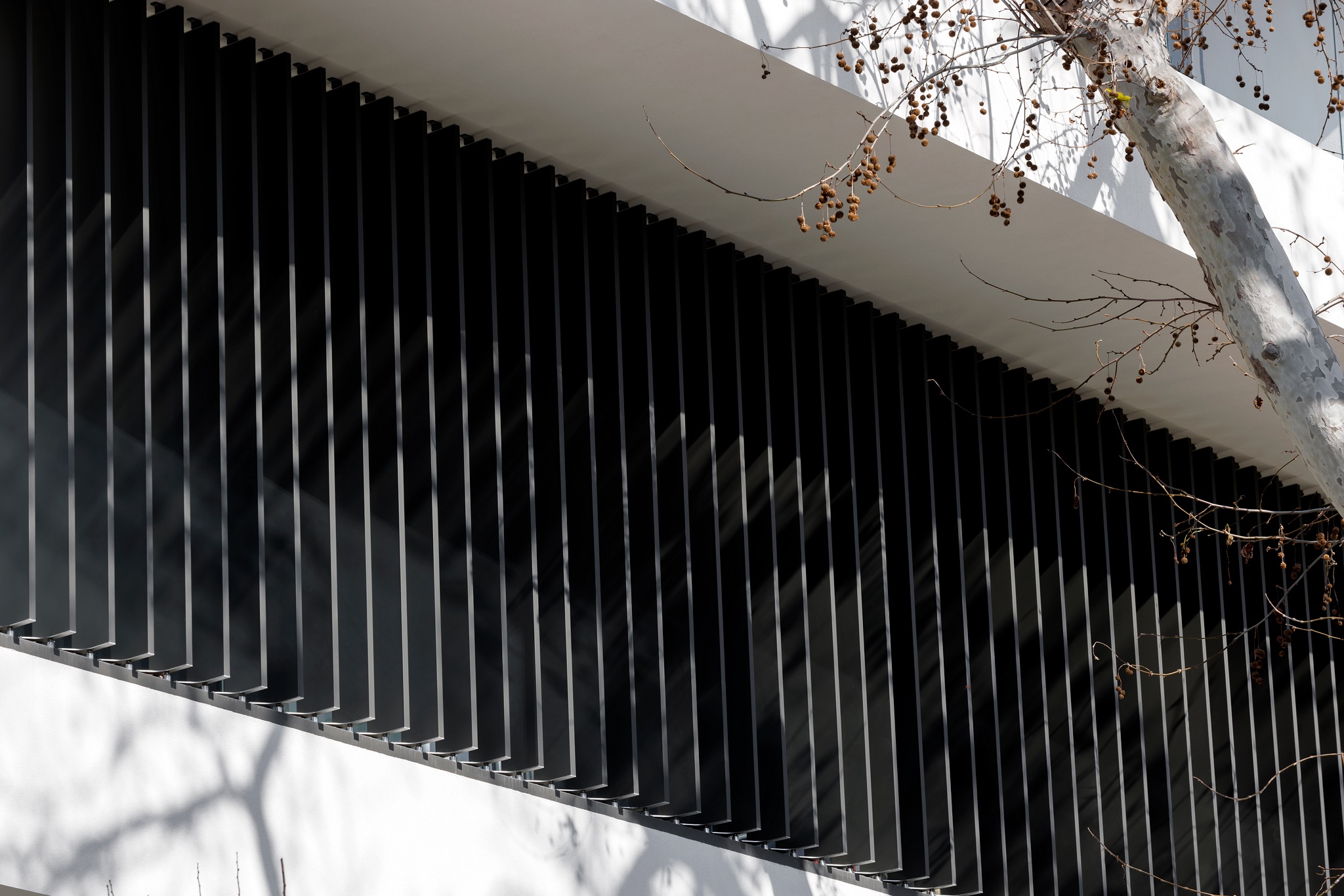 KifisiaSmartFlats is an environmentally conscious development. Along with other features, it boasts landscaped balconies and terraces on all levels, which creates an unexpected green environment, and an expression of nature within the strong urban context.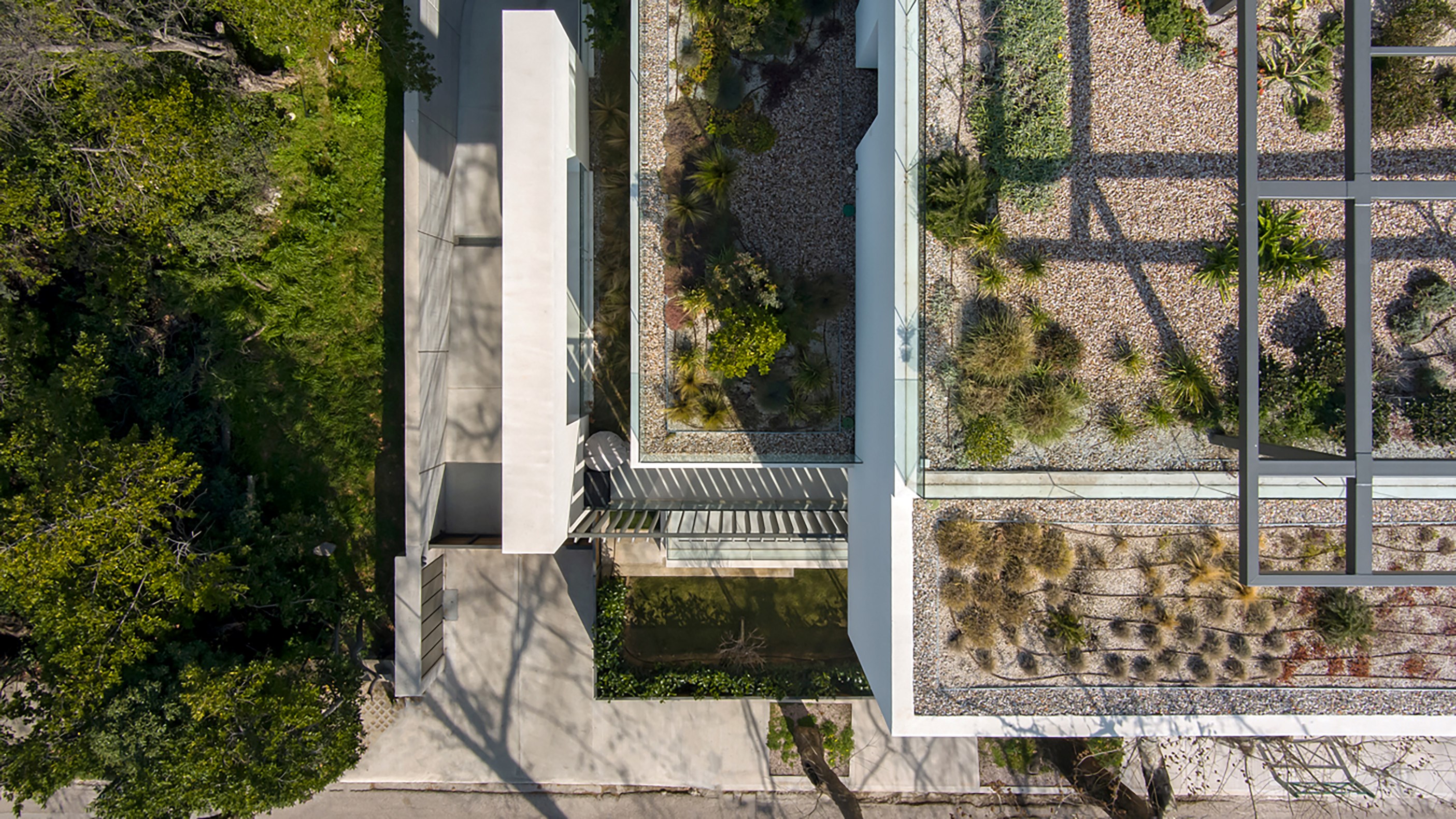 © Copyright 2023 PEOPLE, All rights reserved
Privacy Policy|Terms and Services