Location: Eleofyto | Messinia | Greece
Living in Greece means continues celebration of sensations and feelings, a permanent interaction with natural beauty and richness of the region, an interesting dialog between past and present. Summer in Greece means outside.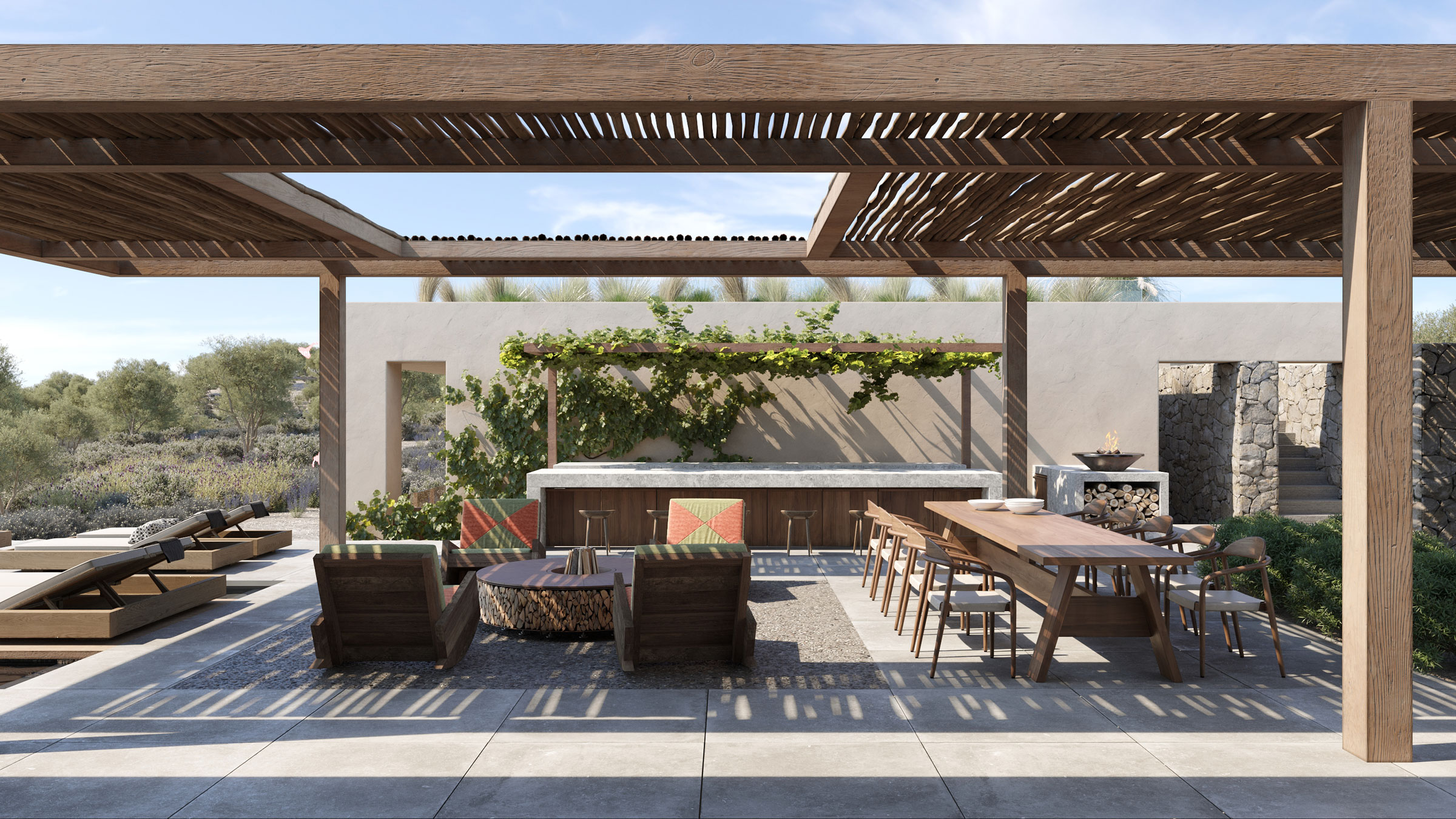 The main design objective of this villa was the perfect balance between inside and outside, open and close, light and shadow, built environment and nature with absolute respect to Greek way of living. Villa 'Agora' pays homage to the local heritage using traditional and locally sourced materials, indigenous planting and design principles… The seamless transition between inside and outside, the alternations between light and shadow shaping a warm multifunctional space for entertainment, relaxing, socialization, body and mind recreation …! The name of the house comes from the owner's willingness to create the main areas of the house around a central common area full of life and activities that mimics the 'Agora' or the 'Megaron' (mansion) in ancient buildings.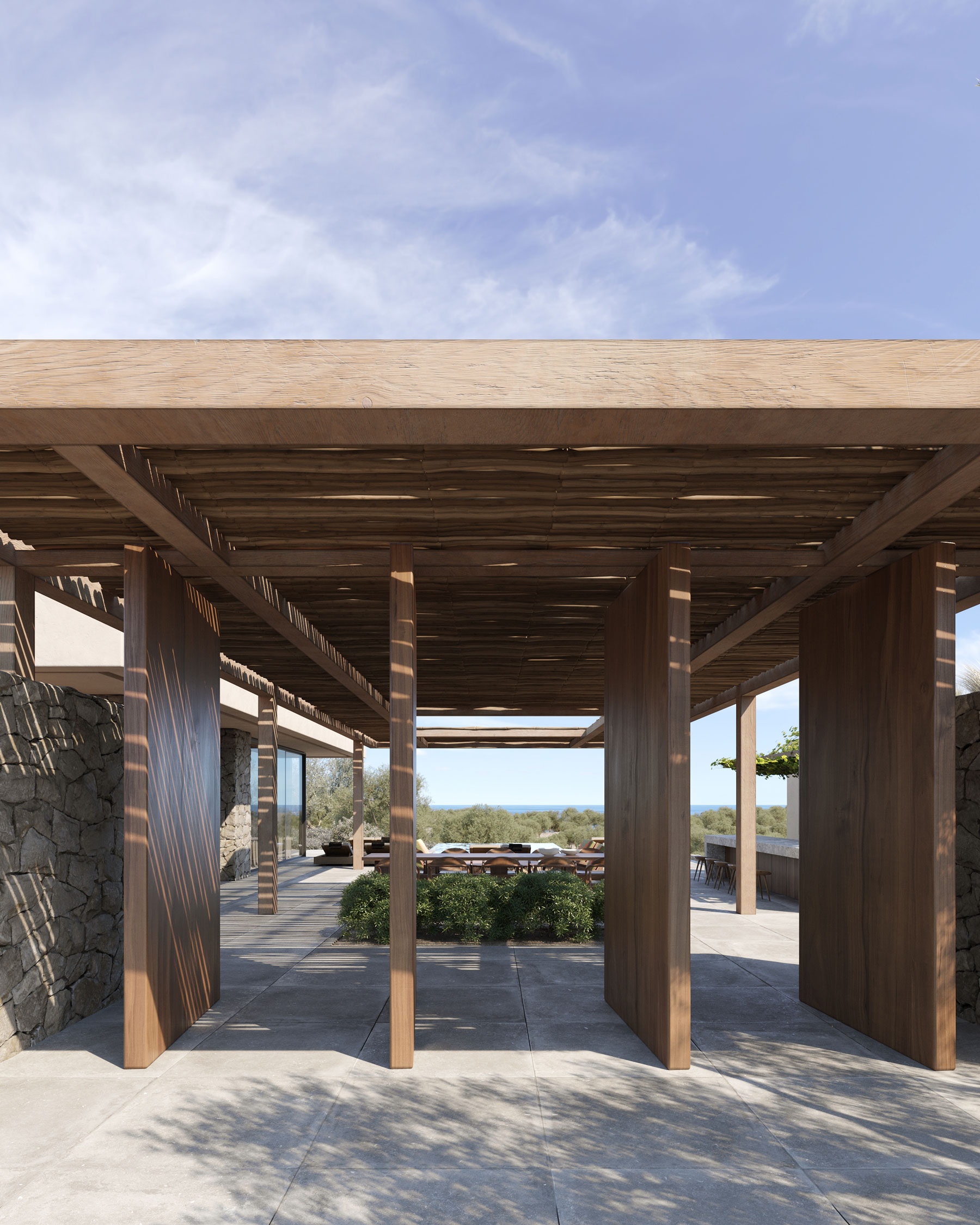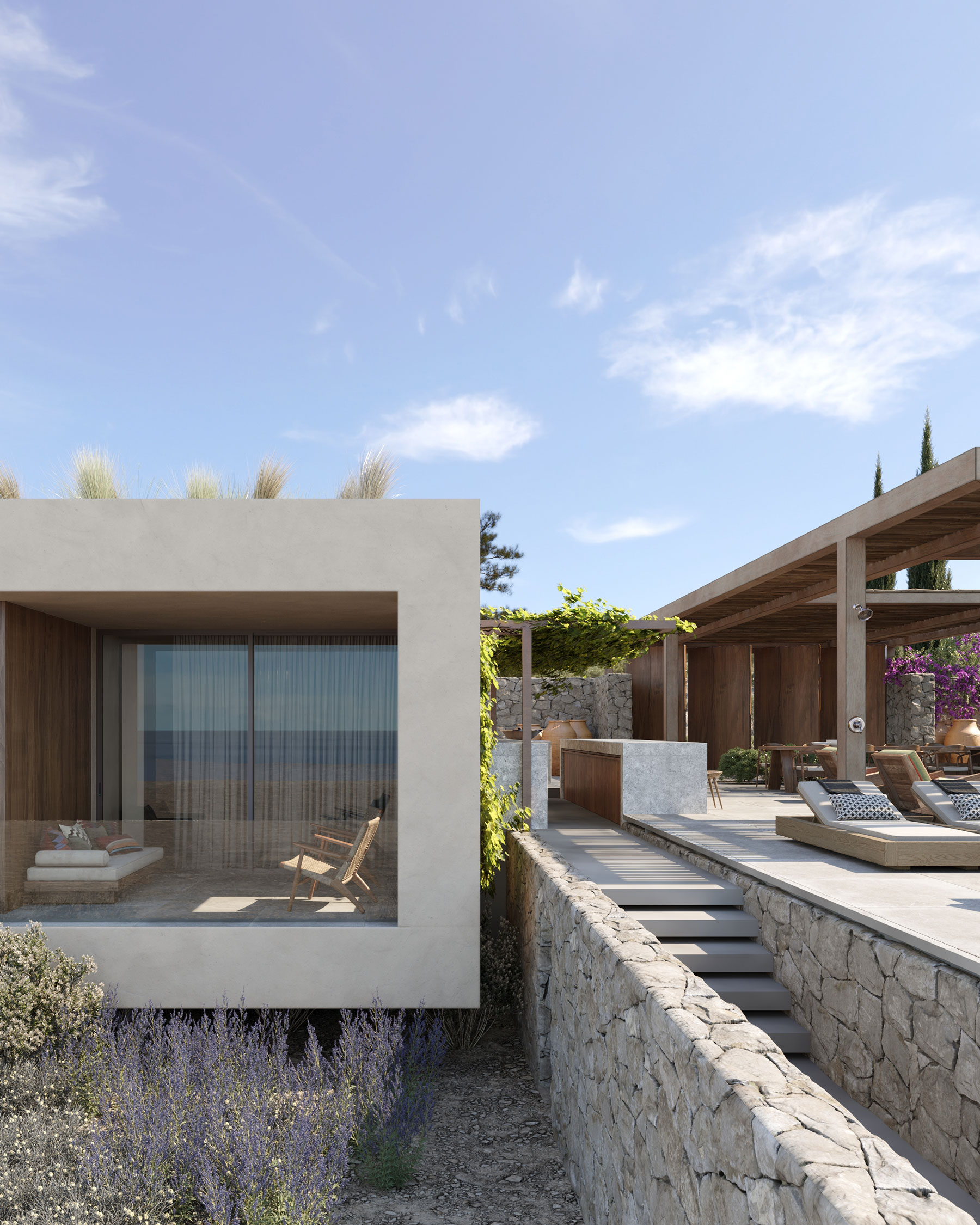 The dominant feeling of each visitor of the house is the feeling of freedom and openness. The living space is open to the external deck creating a seamless transition between inside and outside. The pool is located at the same level between the two buildings in vertical orientation, maximizing the sensations and the total experience. A variation of the designs is driven by the land morphology creating four types of villas.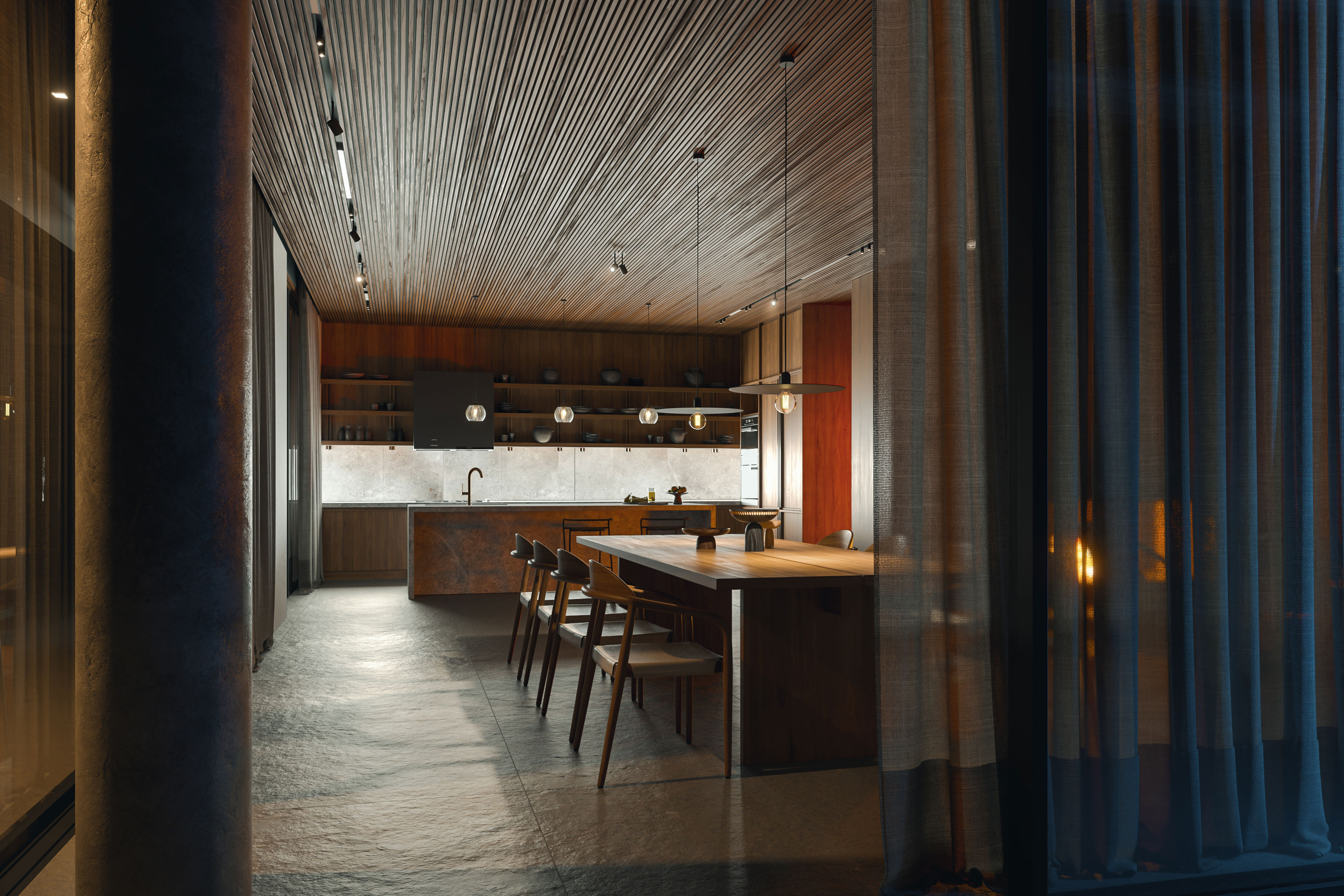 The design and the architecture of these property is fully aligned with the region's traditional architectural patterns.
Sustainable design principles are at the heart of the architectural approach, ensuring that the masterplan is not only energy efficient, but also helps regenerate the landscape. Built from natural, sustainable materials, the rich organic palette creates a seamless relationship between the buildings and the landscape.
The residential complex is designed to maximize the exposure to the amazing Navarino bay views from every room, every space of the house.
© Copyright 2023 PEOPLE, All rights reserved
Privacy Policy|Terms and Services