Location: Nea Erithrea | Greece
Structural Engineer: P. Makris
'The Terraces' is a new residential complex located in Athens - Nea Erithraia, a well-organized suburb with intense urban characteristics. It is located on a well-known, square near the main road that connects the Northern suburbs with the city center. It's proximity to the square and the fact that it is a corner building, gives it the benefit of well-lit and airy apartments where the large terraces provide an immediate connection between the interior and the exterior areas. The materials used wood and plaster in a color contrast that helps articulate the volumes.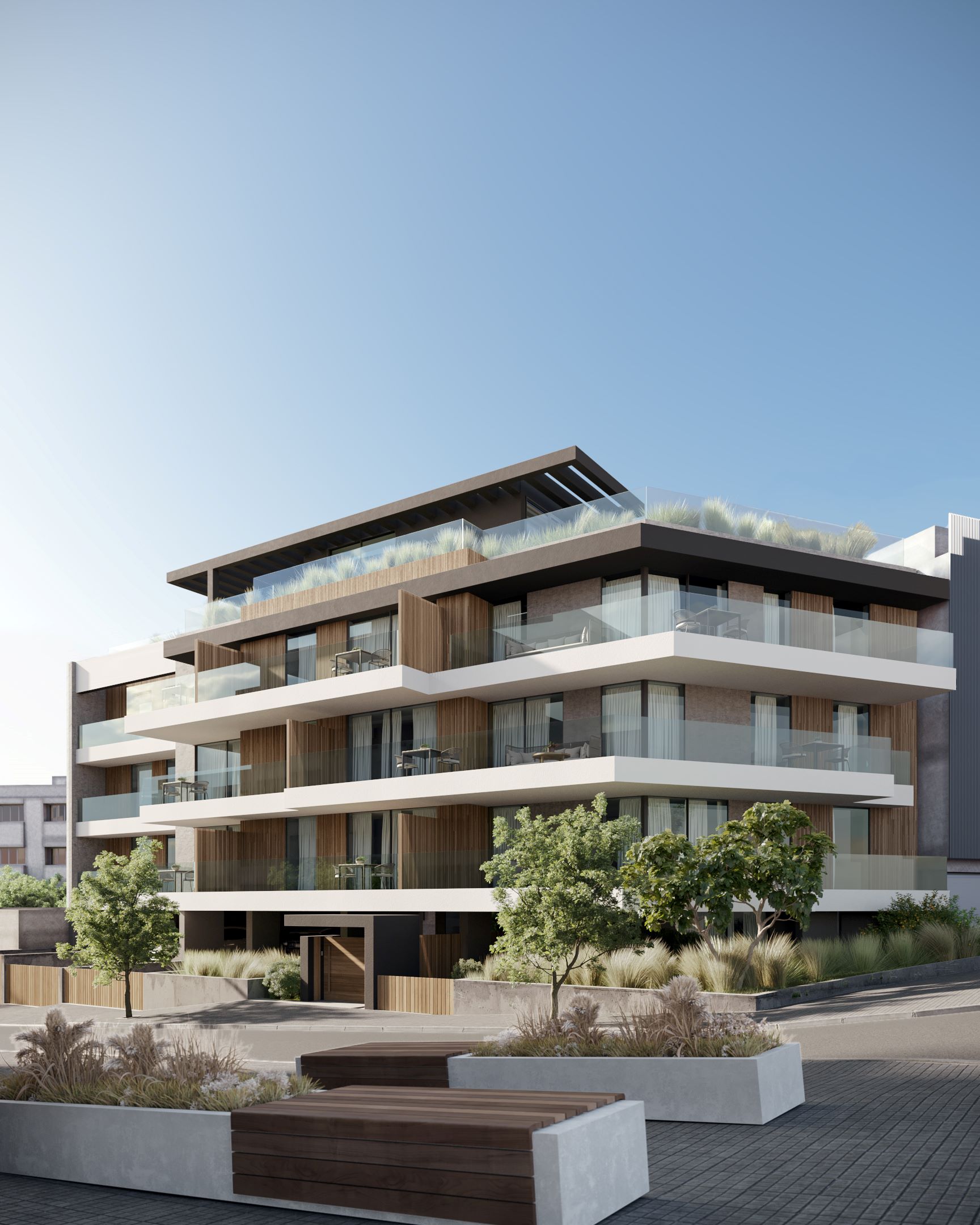 'The Terraces' hosts 9 one, two-and three-bedroom apartments, one roof top apartment and a roof garden. All the apartments are organized in four levels including the ground floor. Parking spaces are available both at the basement and at the ground floor covered area. Unit storages for each apartment are available at the basement.
The planted roofs, the green spaces around the building and the total MEP concept improve the total energy performance of the building and provide better quality of life for its residents.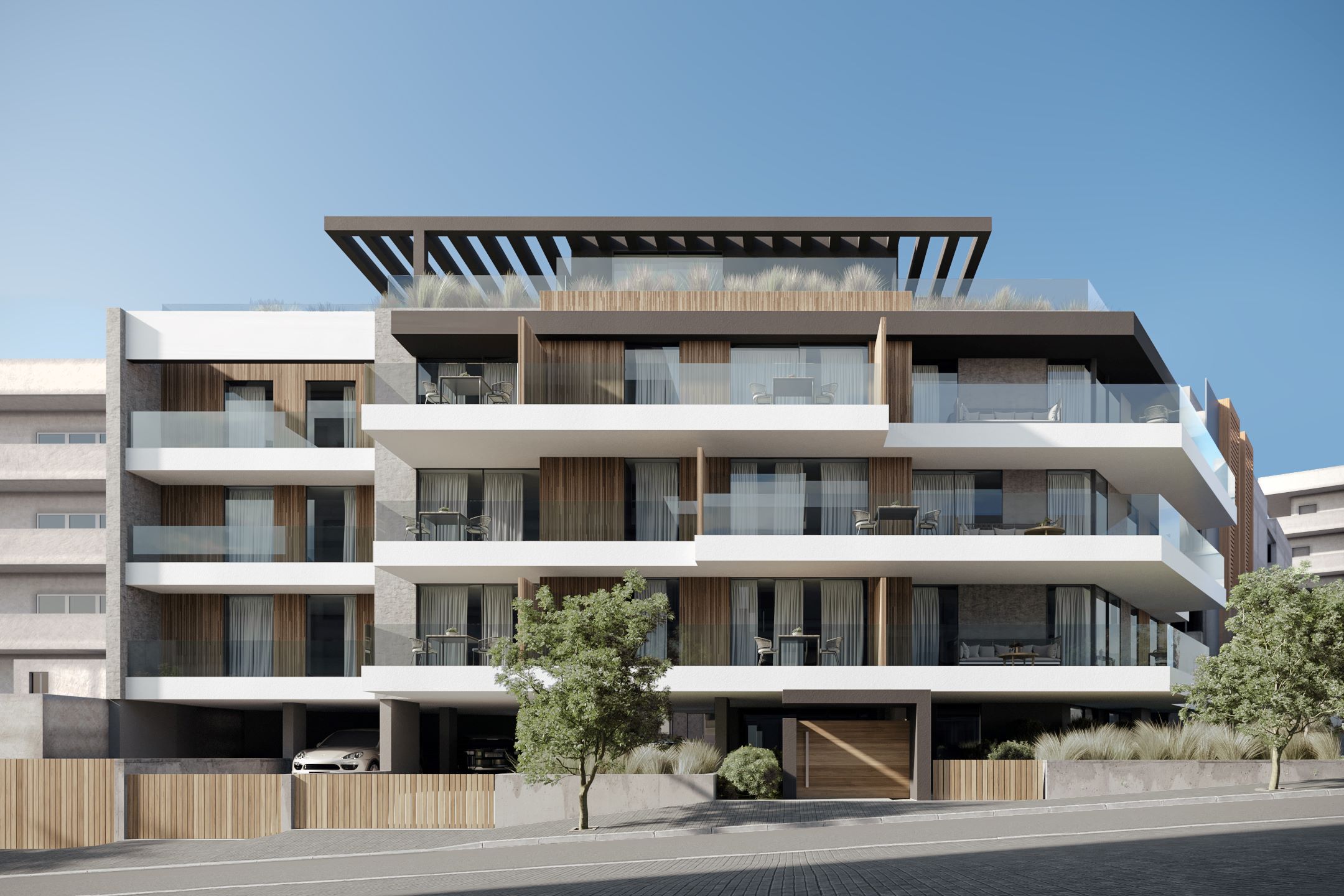 © Copyright 2023 PEOPLE, All rights reserved
Privacy Policy|Terms and Services