Location: Vourvoulos | Santorini | Greece
Structural Engineer: Kamarinopoulos SA
Located near the village of Vourvoulos in Santorini, this luxury resort has been designed to suit its specific setting and the wider environment. It is surrounded by traditional 'pezoules': large areas of cultivated land that follow geographic altitudes and are formed with stone walls.
Inspired by these pezoules, the complex's stone formations follow the curved counter-lines of the landscape, its multiple planted terraces providing an unlimited view of the stunning horizon.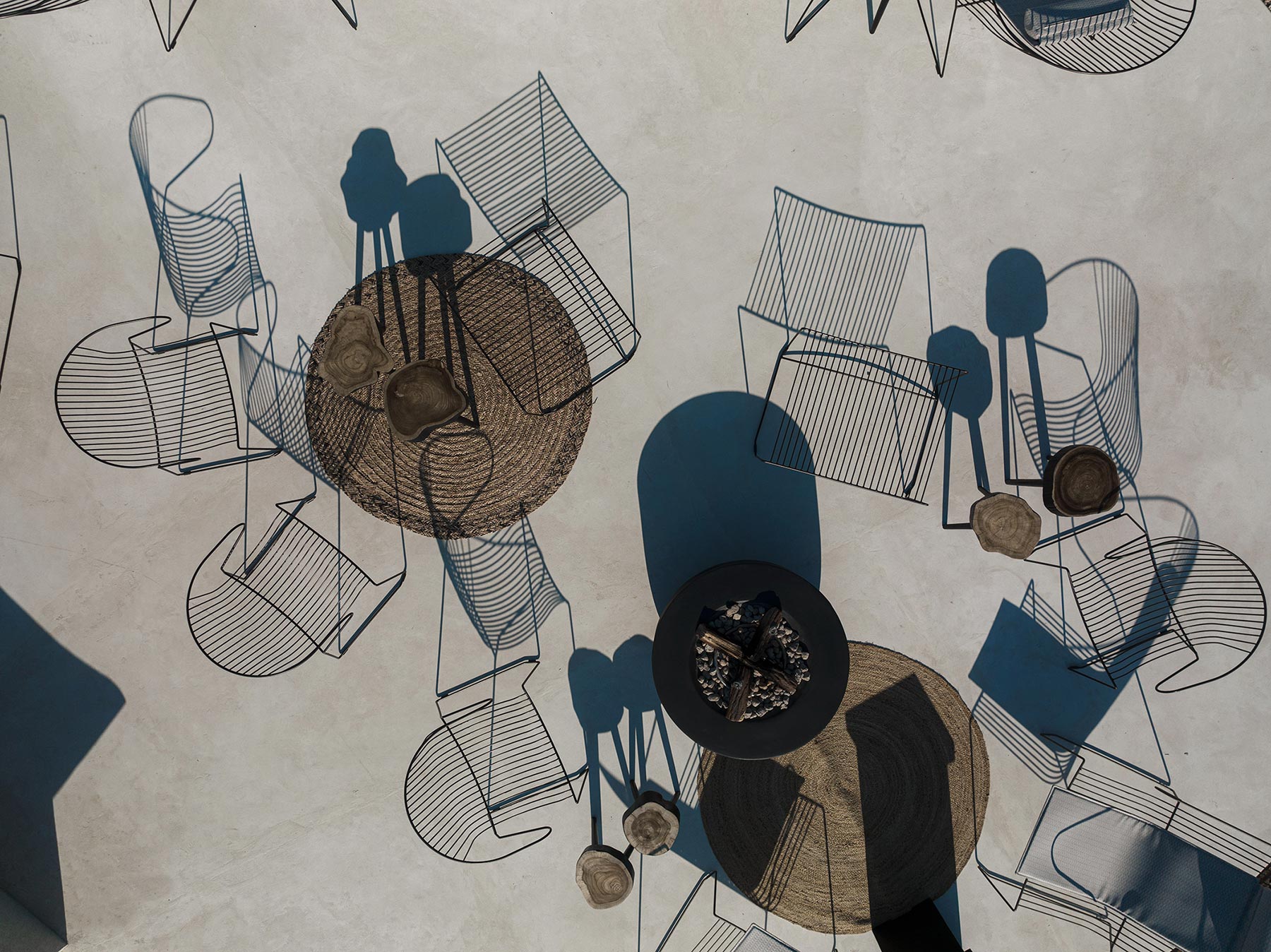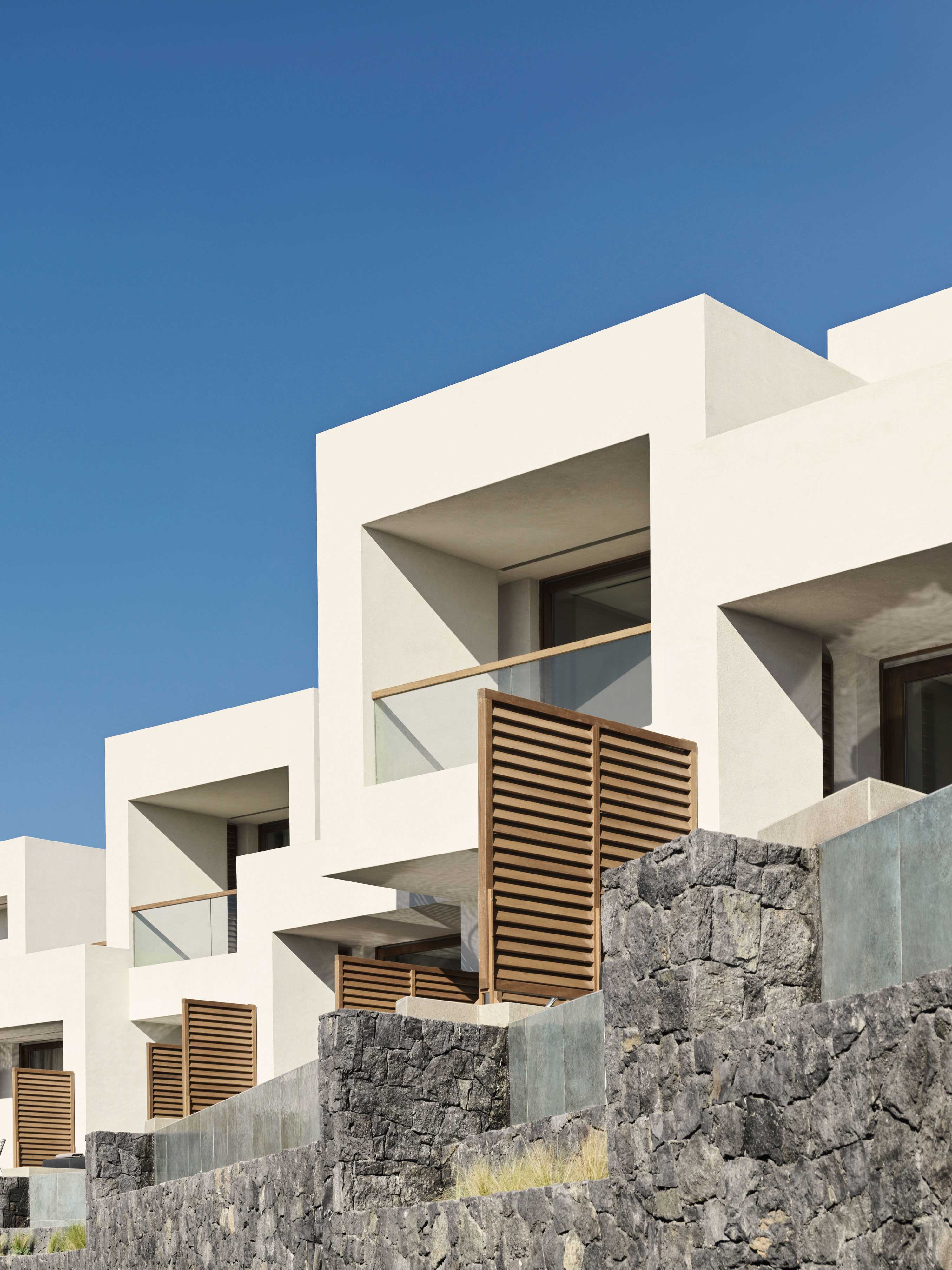 The fusion of the natural and built environment is intensified by the resort's habitable places. Referencing Santorini's famous underground spaces are facilities located below the earth (the spa and reception). Elsewhere, the restaurant area emerges from the earth, resembling a new "unfolding" terrain. The semi-outdoor living spaces and covered walkways create balance between the cool interior and warmness of the open air.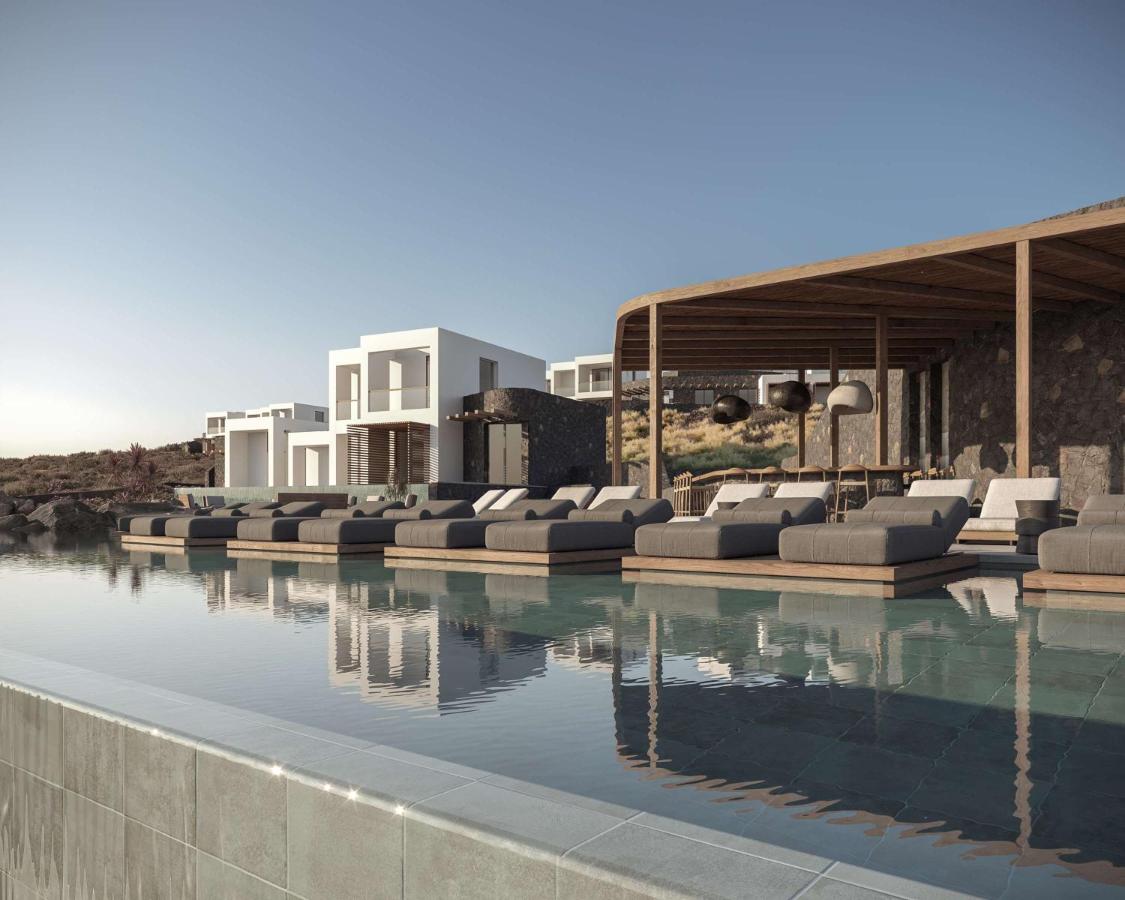 The design incorporates organic shapes from black volcanic stones, which are interspersed with off-white geometric prisms reminiscent of Santorini's volcanic ash.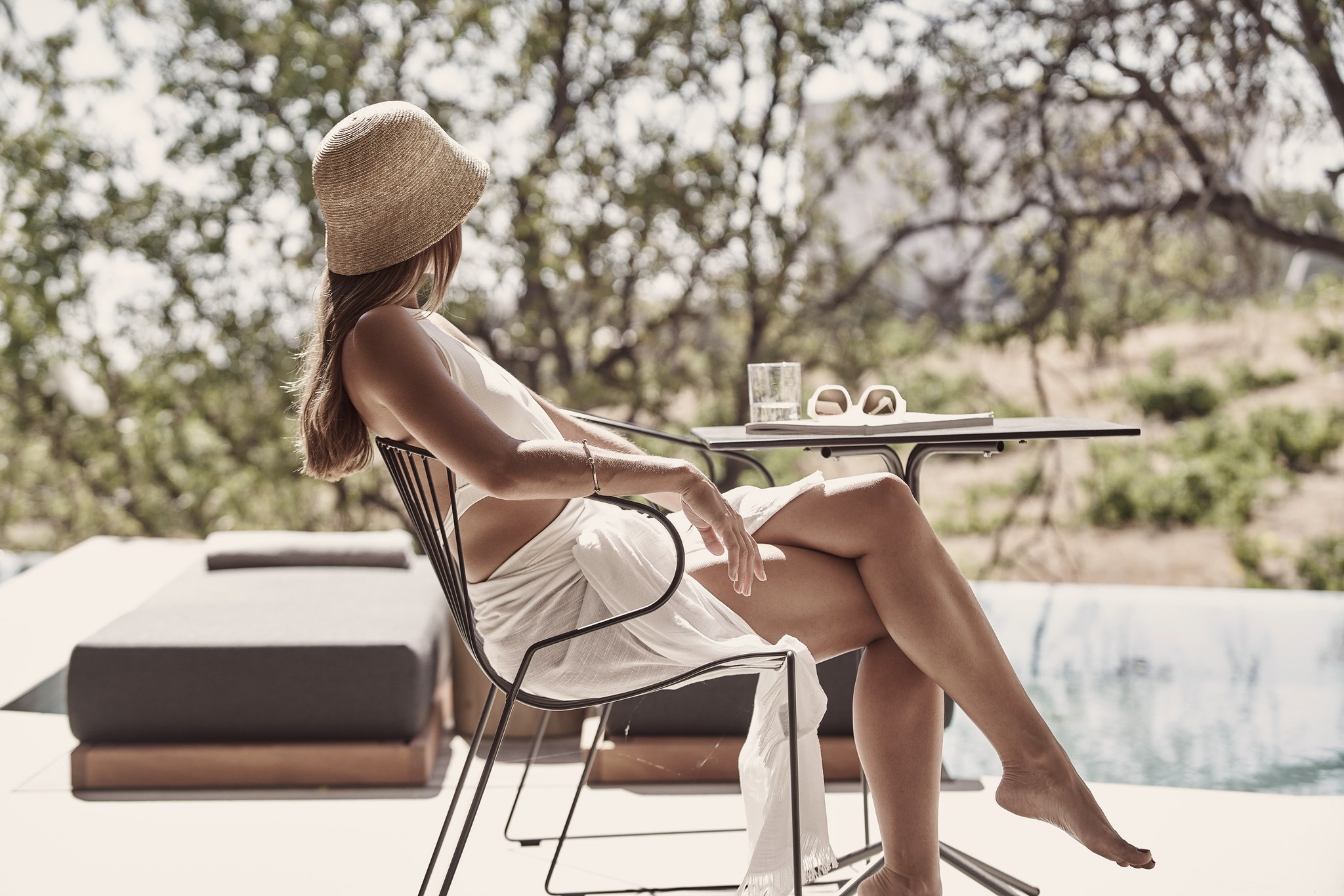 This has a cubistic effect, albeit one which also references the traditional dwellings of the Cycladic civilization. Past and present, man-made architecture and natural features, precise location and broader surroundings have been brought together in perfect harmony.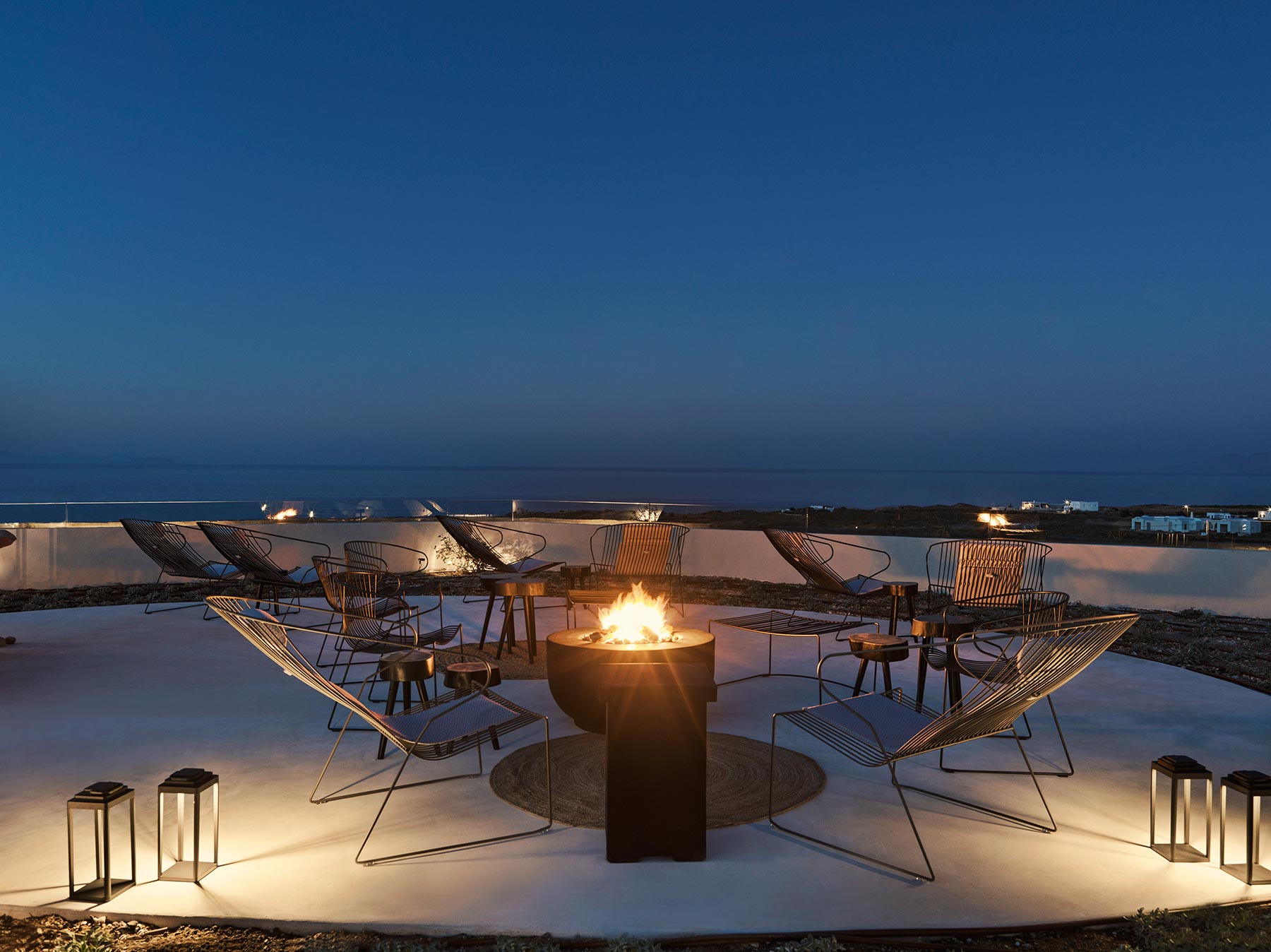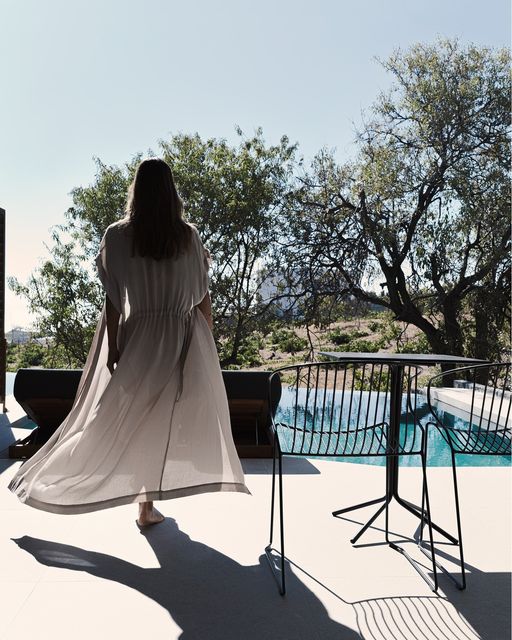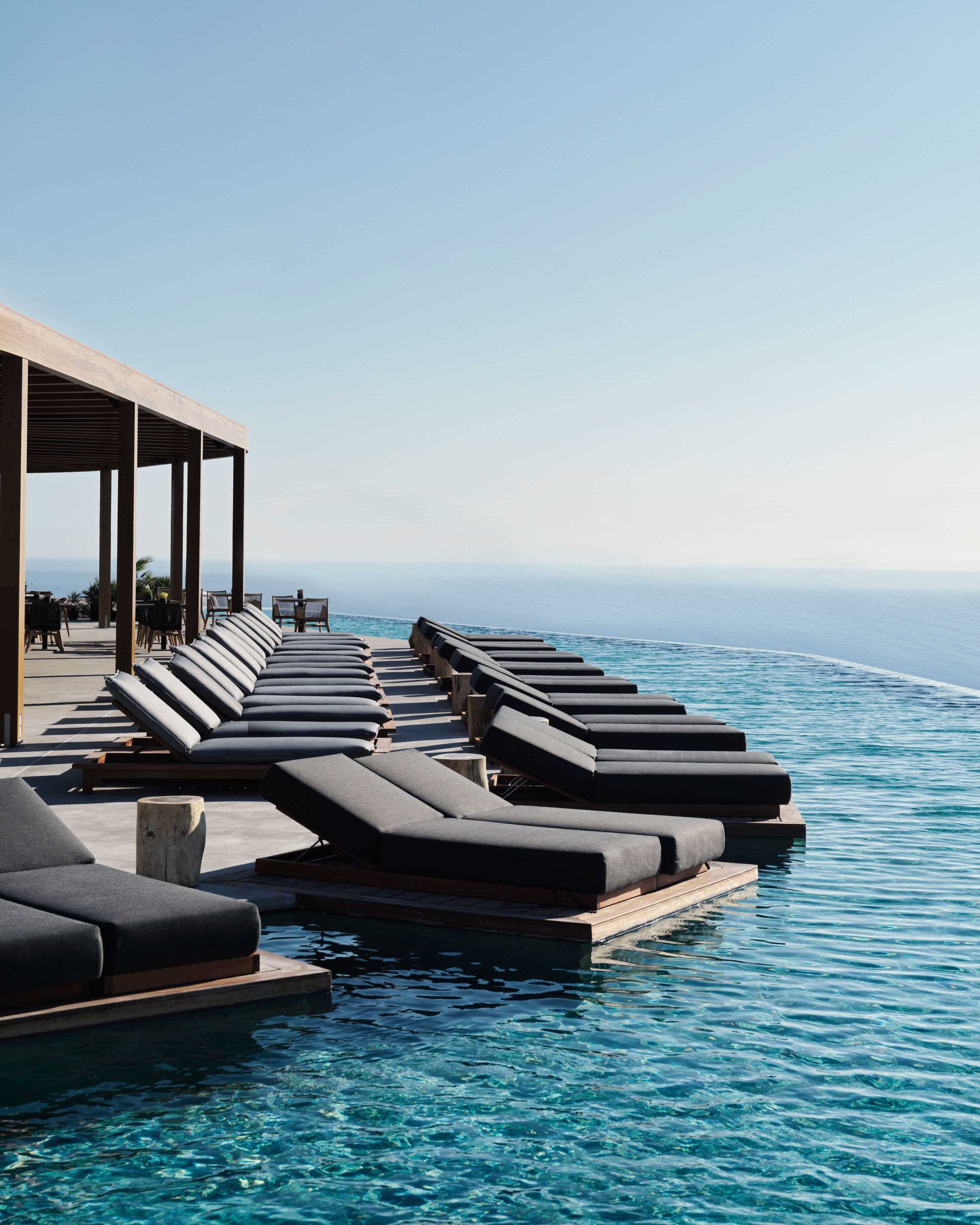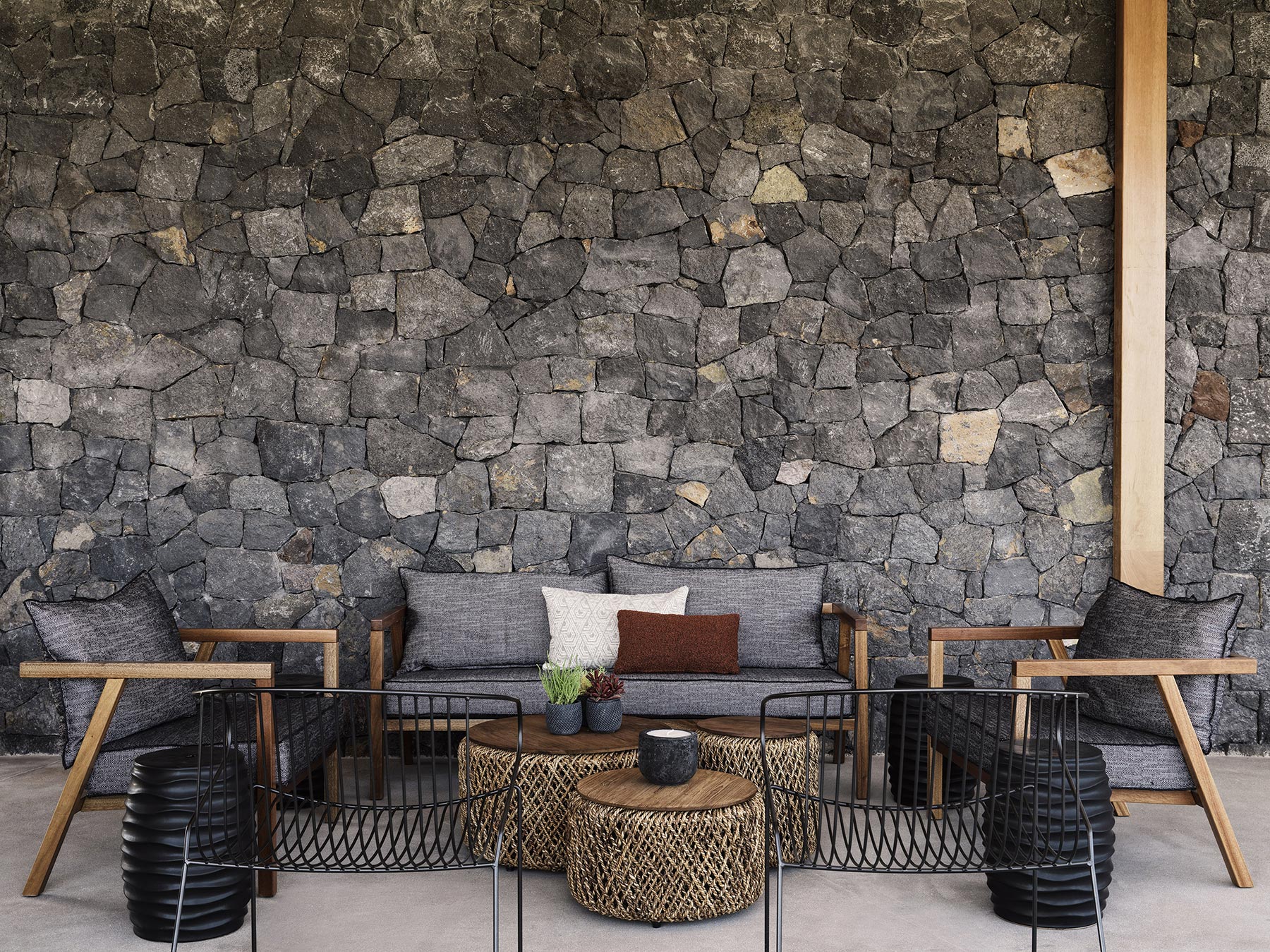 © Copyright 2023 PEOPLE, All rights reserved
Privacy Policy|Terms and Services