Sveti Stefan 'M' is in a prime location within the Montenegro for an exclusive luxury destination. The site is enriched by a variety of landscapes, from impressive cliffs with dramatic sea views to wonderful and sandy beaches and hills with the rolling tapestry of agricultural fields. Located in south west region of Montenegro, a region rich in history with a strong heritage.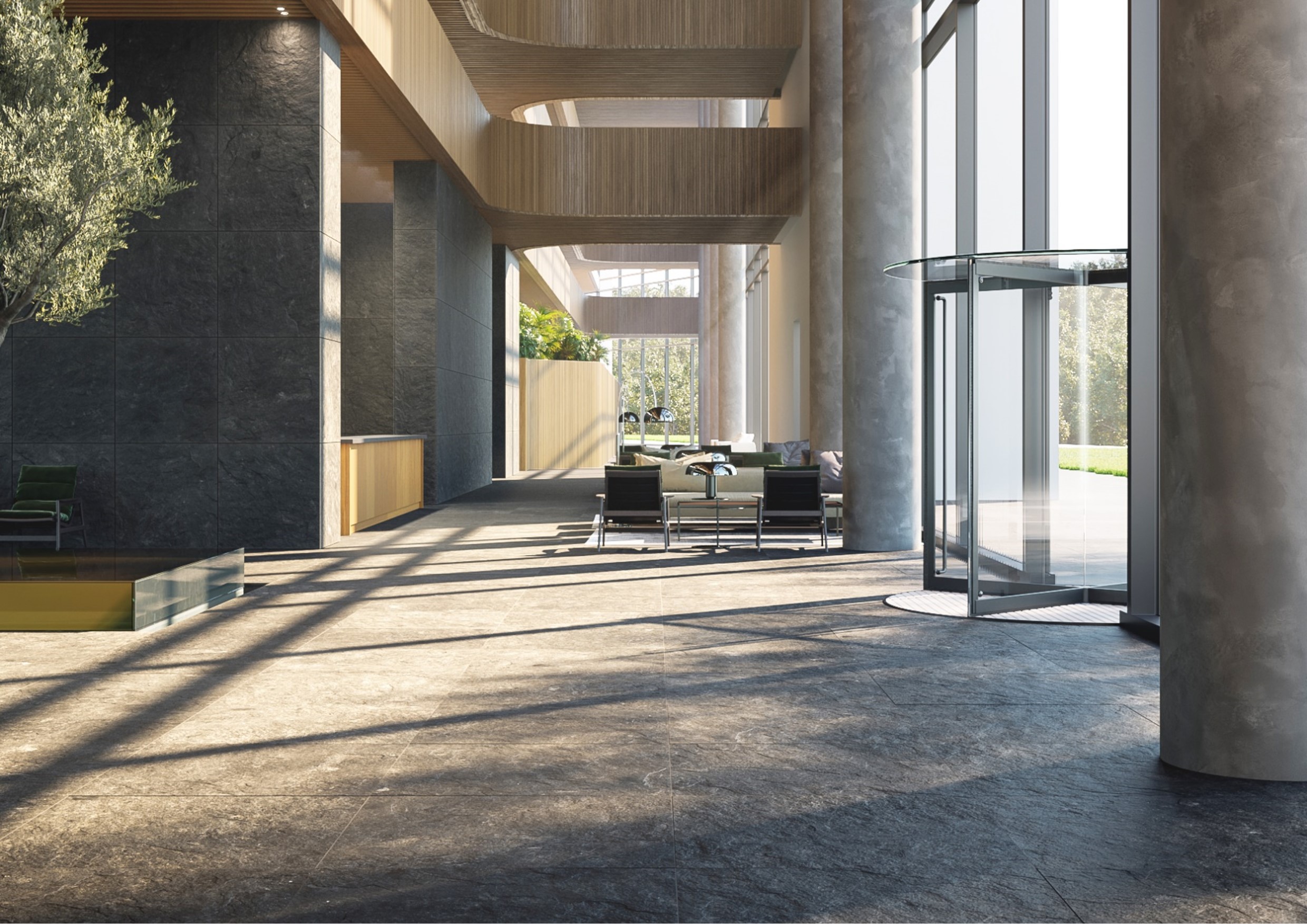 Sveti Stefan 'M' development aims to become a unique destination for relaxation, recreation and ecological living offering sensory experiences to its guests. The development has a total surface of approximately totals 25.000 sq.m of land.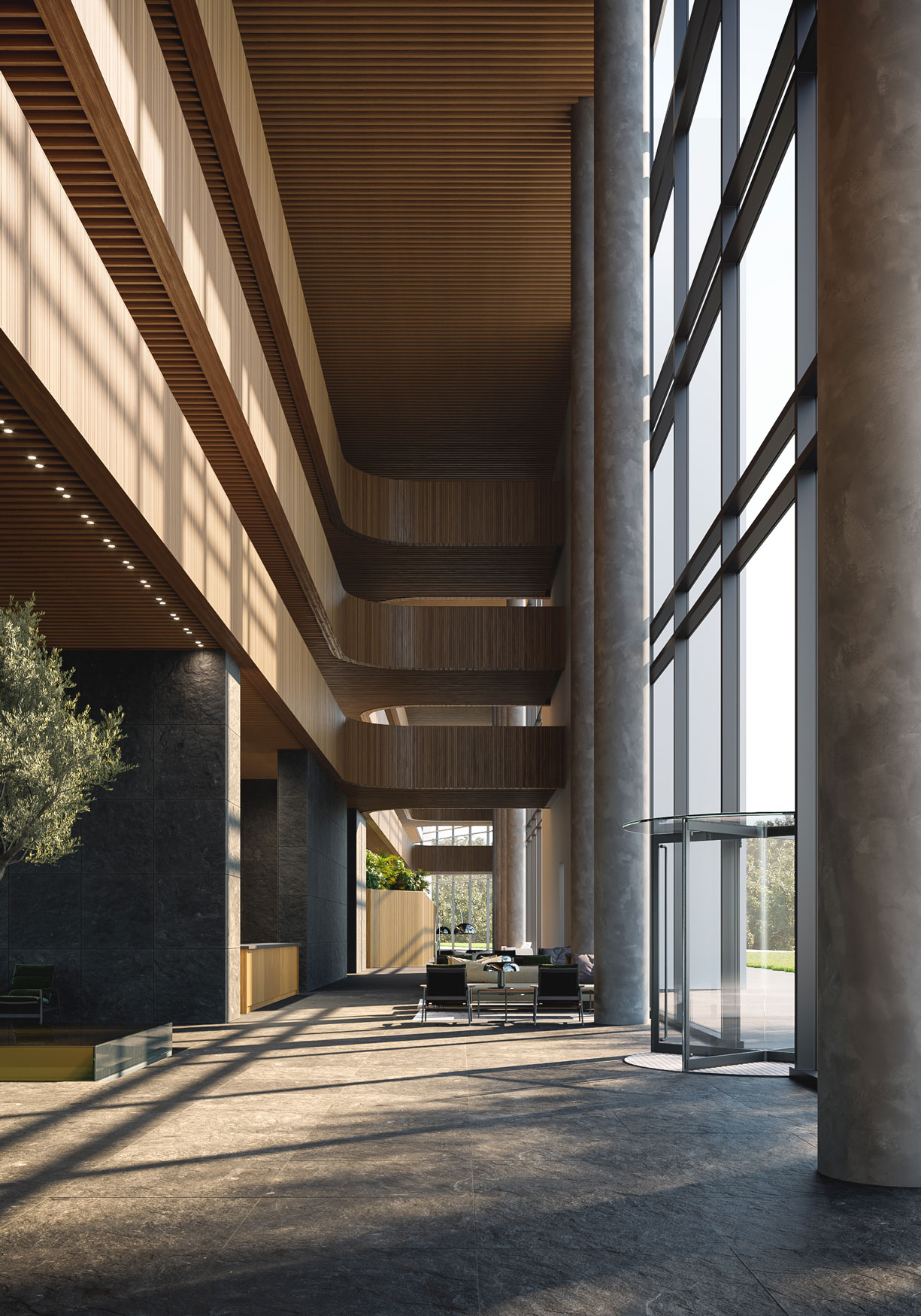 100 wonderful suites and 74 luxury apartments are situated along the edge of the Bay with panoramic views of Adriatic Sea. The gentle shape of the buildings' footprint mimics the landscape curves as well as the surrounding mountain peaks and reflects the extraordinary rugged landscape. Celebrating the natural beauty and richness of the region, our design for the new destination pays homage to the local heritage through the use of traditional and locally-sourced materials and indigenous planting.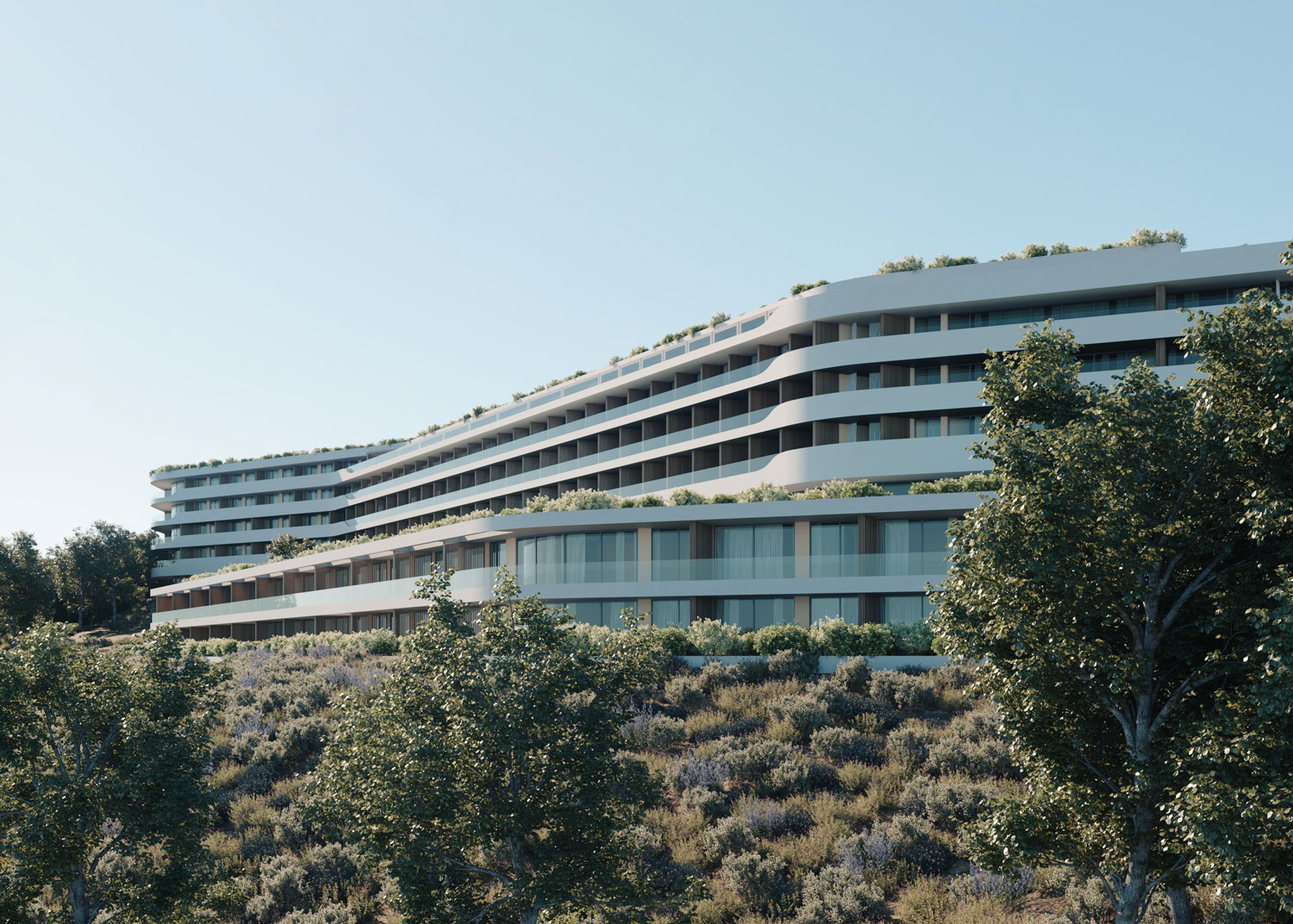 Sveti Stefan 'M' is created to gently restore body and mind and become a luxury destination in the Adriatic Sea.
© Copyright 2023 PEOPLE, All rights reserved
Privacy Policy|Terms and Services